Like yourself, we are passionate about disease prevention in livestock. In our Minnesota location, we develop and manufacture innovative SRP® vaccines, as well as whole-cell bacterins, for the dairy & beef industries.
All SRP vaccines are manufactured using a bacterial protein separation and purification process, and unlike conventional bacterins, they contain no whole bacterial cells and only a trace of outer cell wall LPS.
SRP E. coli Mastitis, SRP Salmonella Dublin for calves, and SRP Moraxella bovis / bovoculi Pink Eye are our most popular custom vaccines, but certainly not all. Connect with us to learn more of our other options.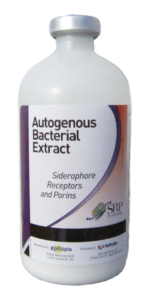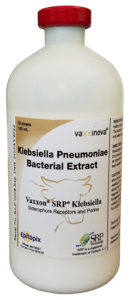 Klebsiella Pneumoniae Bacterial Extract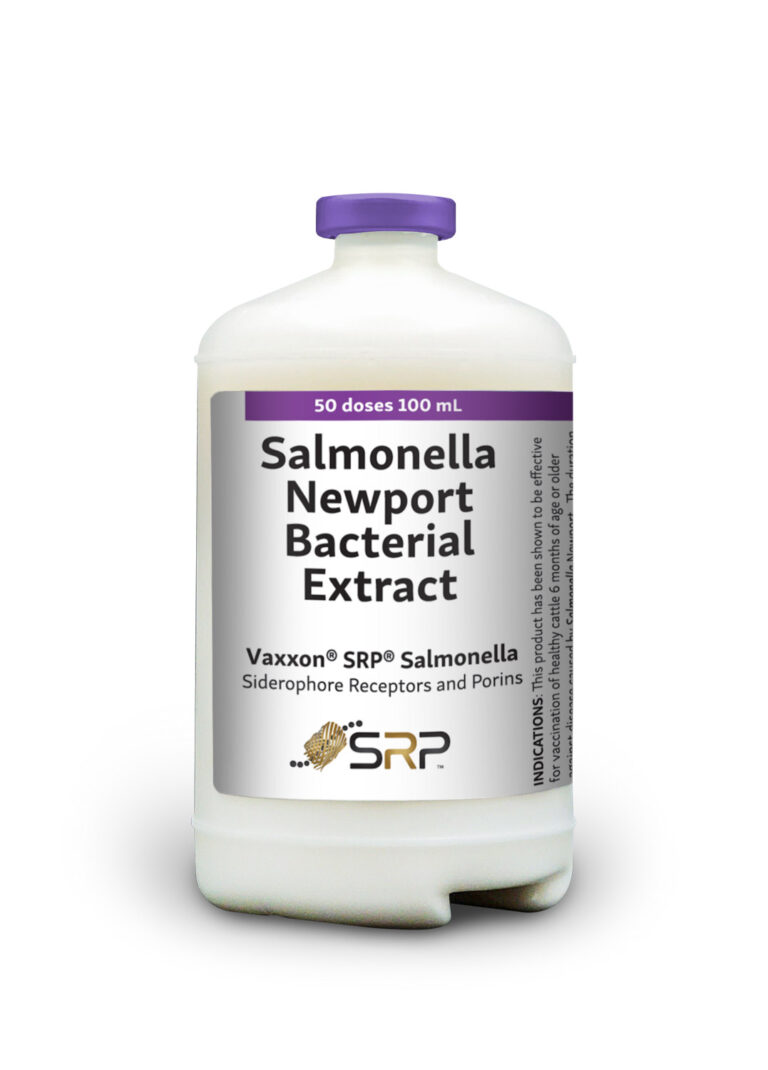 Salmonella Newport Bacterial Extract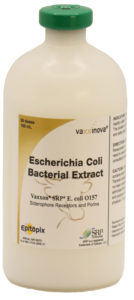 Escherichia Coli Bacterial
Extract