salmonella srp®
PROTECTION THAT PAYS
Vaxxon SRP® Salmonella
PROVEN TO INCREASE MILK PRODUCTION BY PREVENTING SALMONELLA
Vaxxon SRP Salmonella commercial vaccine is the industry pioneer in addressing salmonella in dairy cattle.  Utilizing the patented SRP technology, Vaxx SRP Salmonella reduces the incidence rate of salmonellosis' in dairy cattle. 
Vaxxon SRP® Salmonella (USDA true name Salmonella Newport Bacterial Extract) is fully licensed by the USDA, and was the first USDA licensed vaccine to use SRP® technology. This means the antigen is a blend of purified SRP proteins rather that whole, killed bacterial cells. SRP proteins are necessary for bacterial acquisition of iron, which is critically important for Salmonella to cause disease in cattle.
Our SRP protein is extracted from naturally occurring, non-GMO Salmonella. Vaxxon SRP Salmonella is available in the US through major animal health distributors. Available in Canada exclusively through Vetoquinol.
INDICATIONS:
This product has been shown to be effective for vaccination of healthy cattle 6 months of age or older against disease caused by Salmonella Newport.  The duration of immunity is unknown.  For more information regarding efficacy and safety, see productdata.aphis.usda.gov
DIRECTIONS:
Shake well before use. Administer 2 mL (1 dose) subcutaneously. Revaccinate in 2 to 4 weeks. Dry cows and bred heifers should be vaccinated twice before calving; whole herd vaccination may be done at any stage of lactation. The need for annual booster vaccination has not been established for this product; consultation with a veterinarian is recommended.
CAUTIONS:
Store at 35° to 46° (2° to 8°C) DO NOT FREEZE! Use entire contents when first opened. Do not vaccinate within 60 days of slaughter. Transient swelling may occur at the injection site. In case of allergic response, administer flunixin meglumine and/or epinephrine. Contains an emulsified adjuvant; in case of self-injection, seek immediate medical attention. Contains formaldehyde and polymyxin-B as preservatives. Do not mix with other products.
Publications
Effects of a commercially available vaccine against Salmonella enterica serotype Newport on milk production, somatic cell count, and shedding of Salmonella organisms in female dairy cattle with no clinical signs of salmonellosis » American Journal of Veterinary Research 2008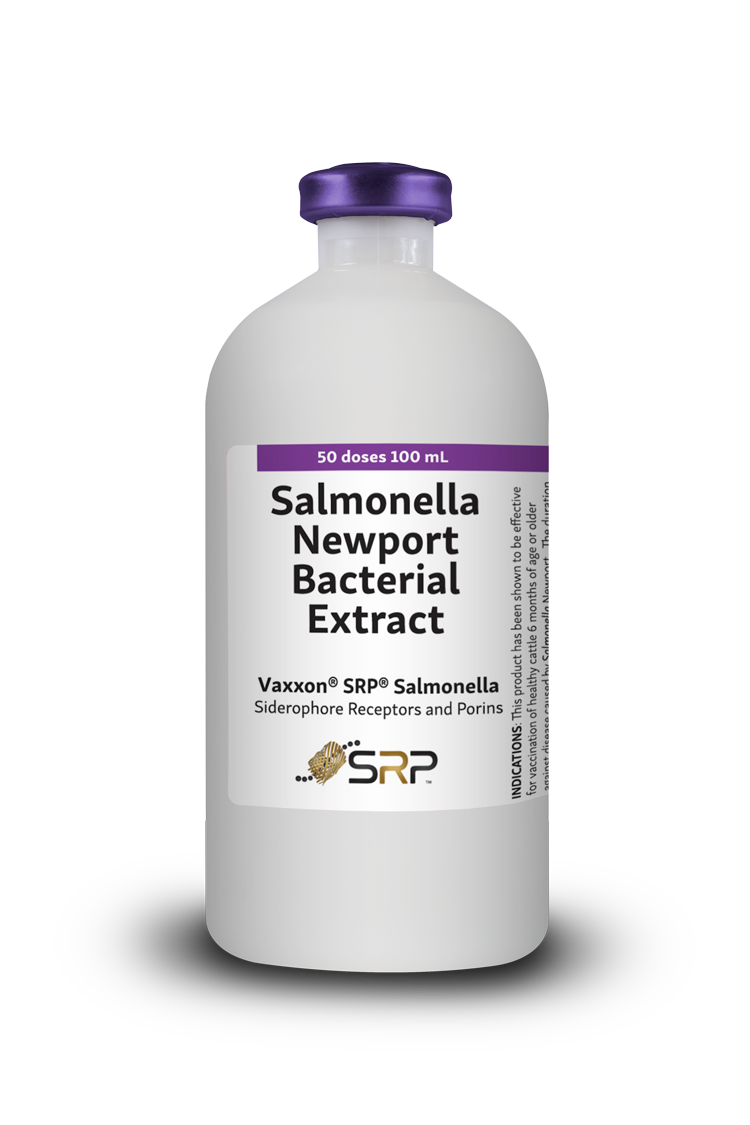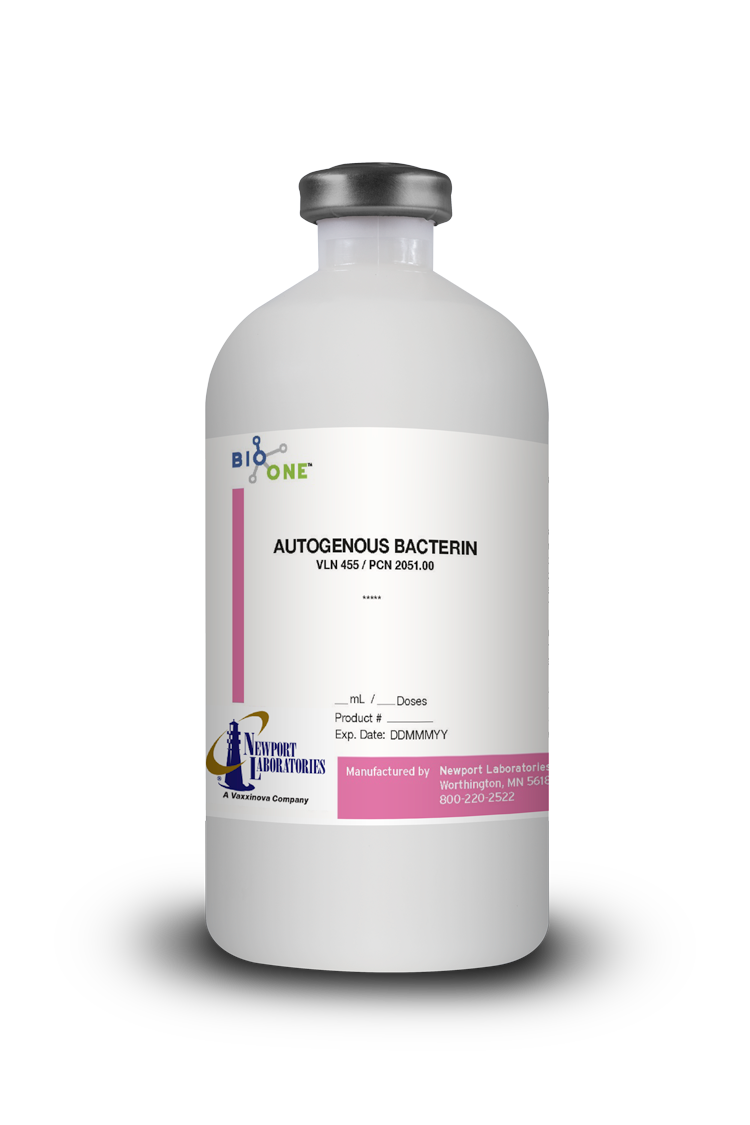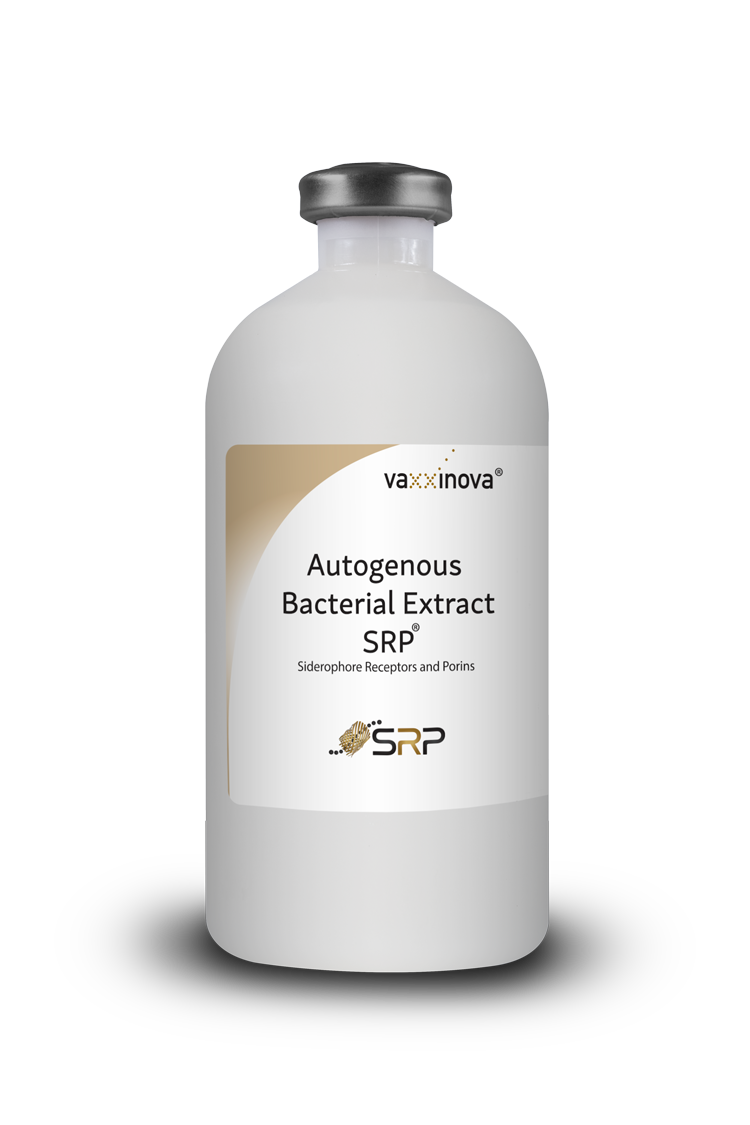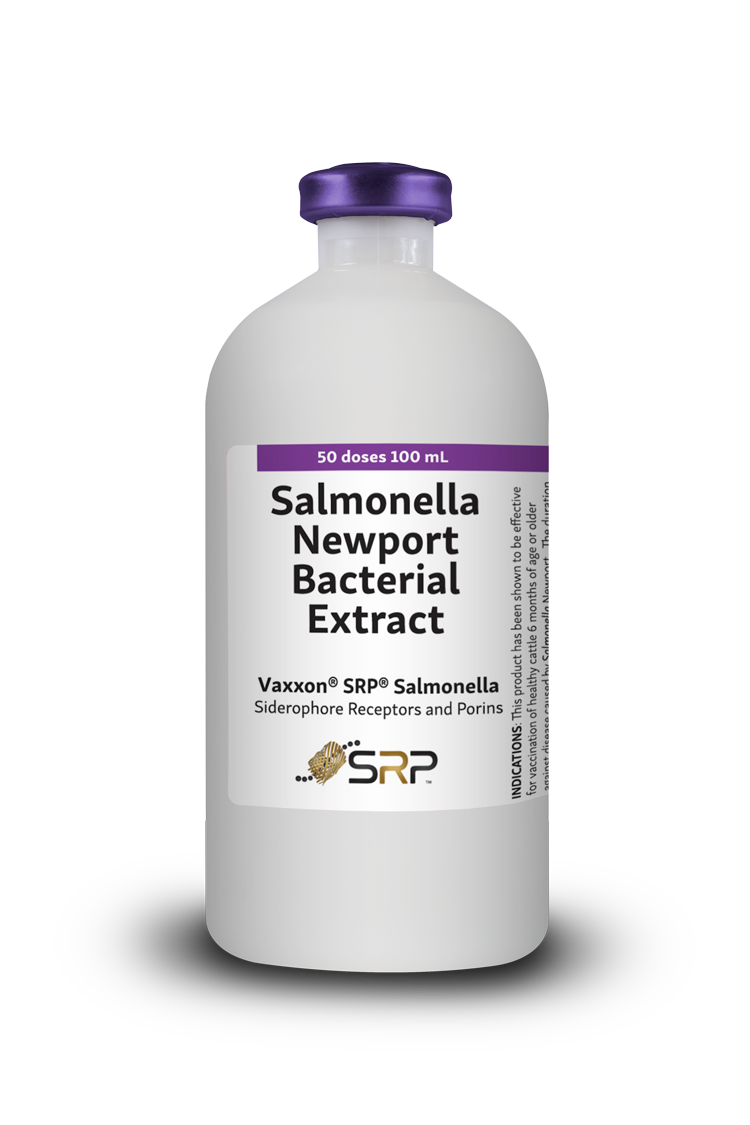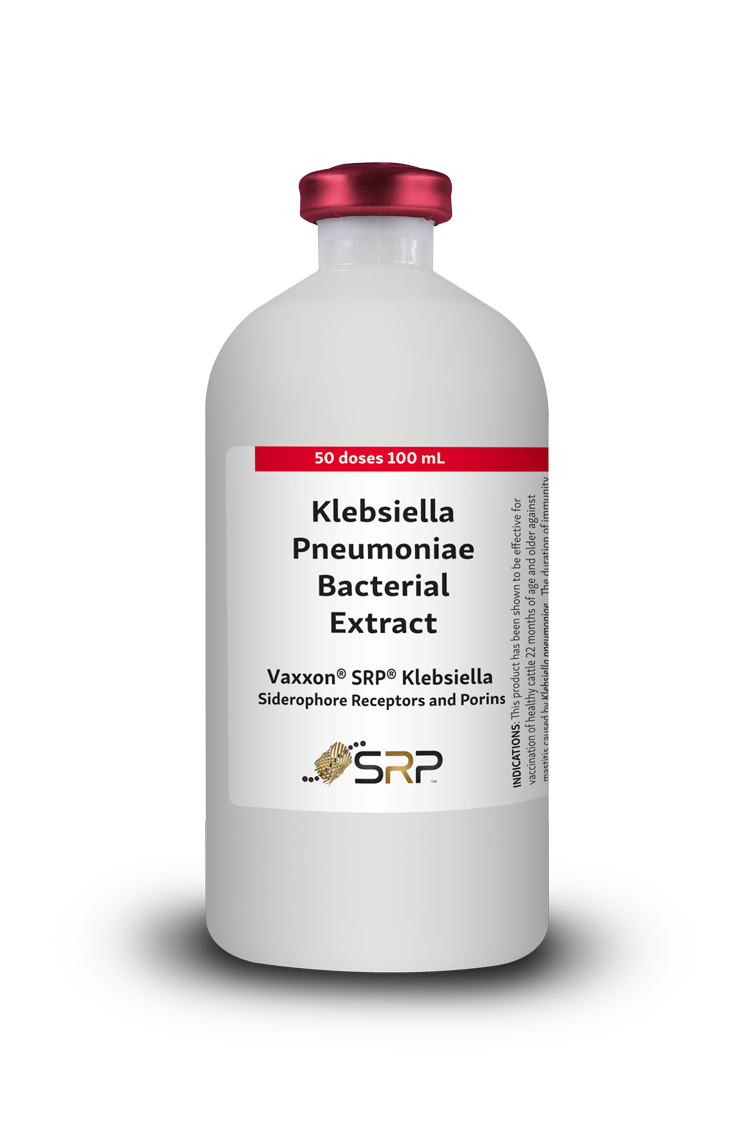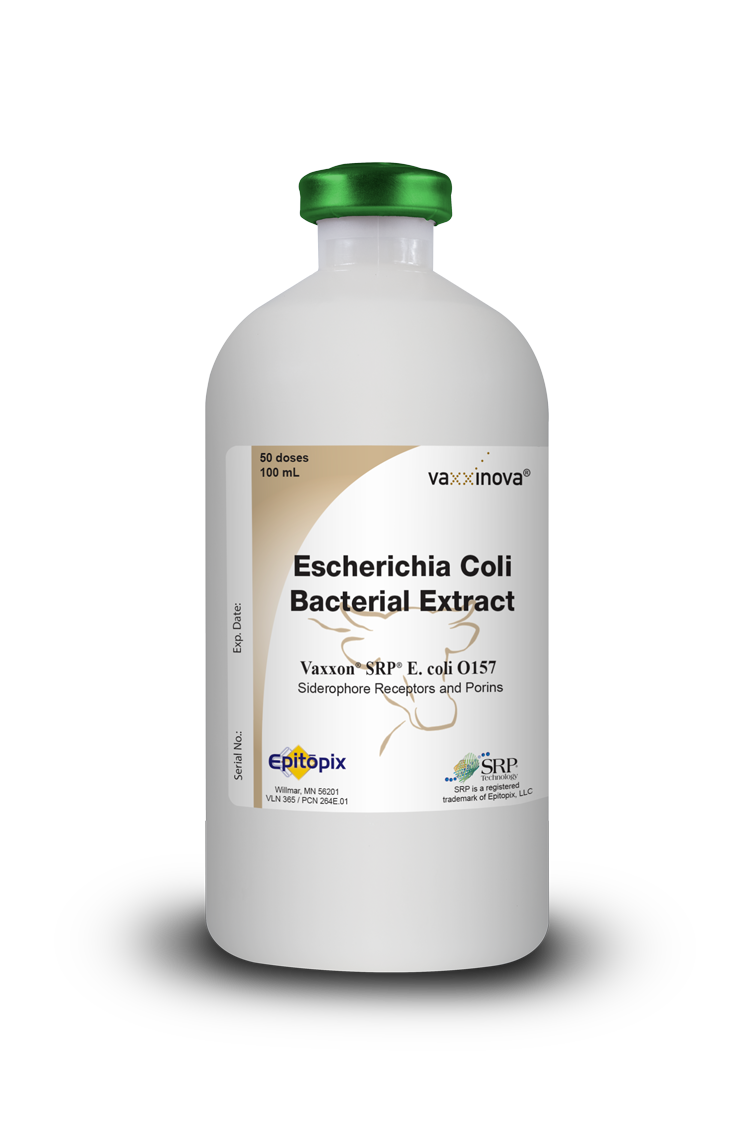 Copyright © 2023. All rights reserved.