E. coli  O157  SRP®
HELP PREVENT THE NEXT E. COLI OUTBREAK
Escherichia Coli Bacterial Extract, made with SRP® technology, is the only USDA licensed vaccine approved to reduce E. coli O157 prevalence in cattle. This vaccine is fully licensed, and is marketed and distributed in the US directly by Vaxxinova US.
INDICATIONS:
This product has been shown to be effective for vaccination of healthy cattle, 5 months of age or older, against Escherichia coli O157. The duration of immunity is unknown. For more information regarding efficacy and safety data, see productdata.aphis.usda.gov.
DIRECTIONS:
Shake well before use. Administer 2 ml (1 dose) subcutaneously. Revaccinate in 2-4 weeks and again at least 6 weeks after the initial dose. The need for annual booster vaccination has not been established with this product; consultation with a veterinarian is recommended. This product has not been evaluated in pregnant animals.
CAUTIONS:
Store at 35° to 46° (2° to 8°C) DO NOT FREEZE! Use entire contents when first opened. Do not vaccinate within 60 days of slaughter. Transient swelling at the injection site is commonly observed. In case of allergic response, administer flunixin meglumine and/or epinephrine. Contains formaldehyde and polymyxin-B as preservatives. In case of human exposure, contact a physician. Do not mix with other products. For use in animals only.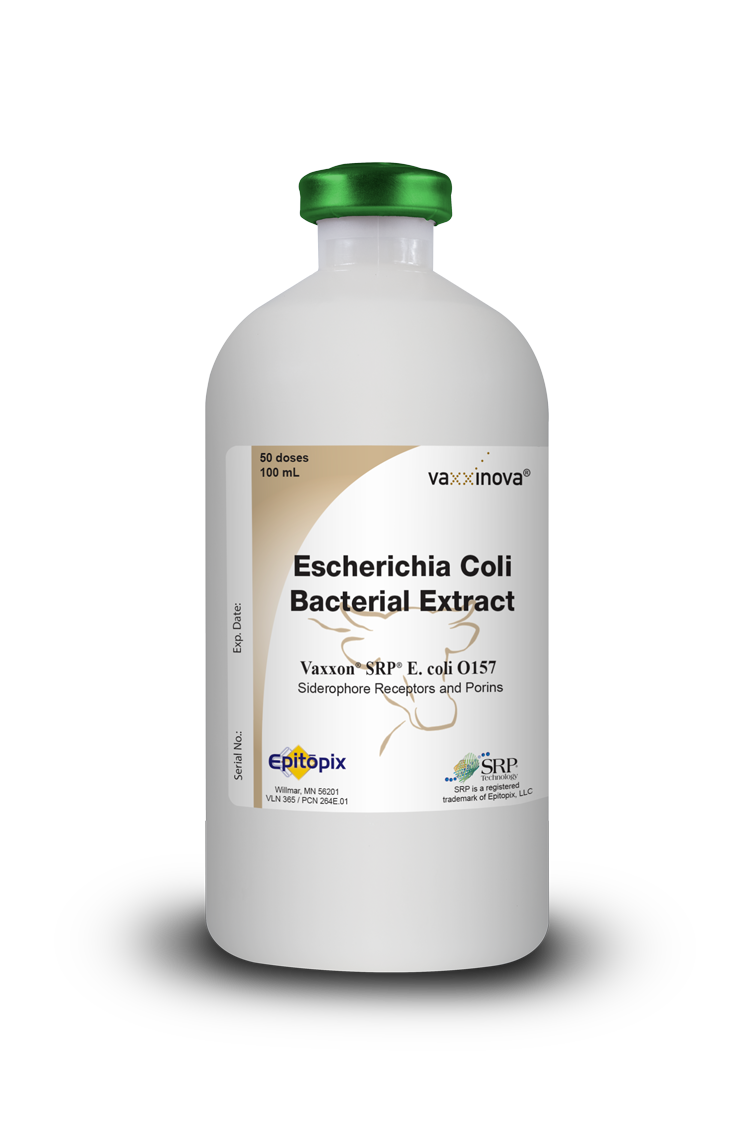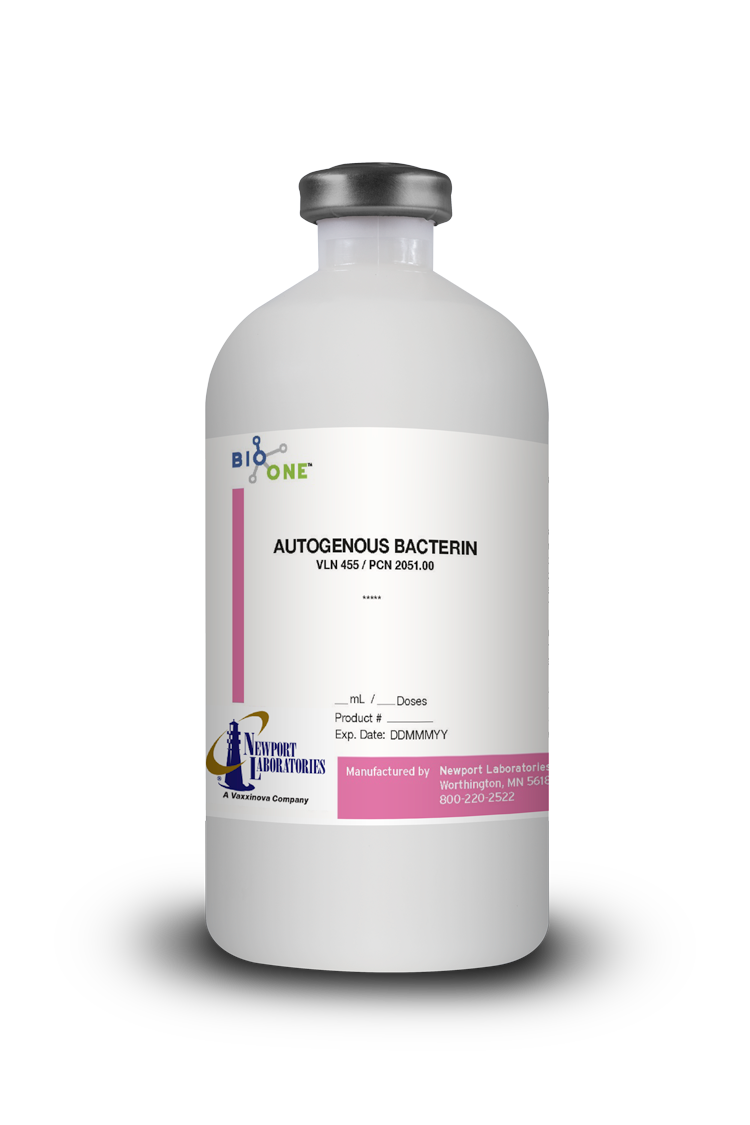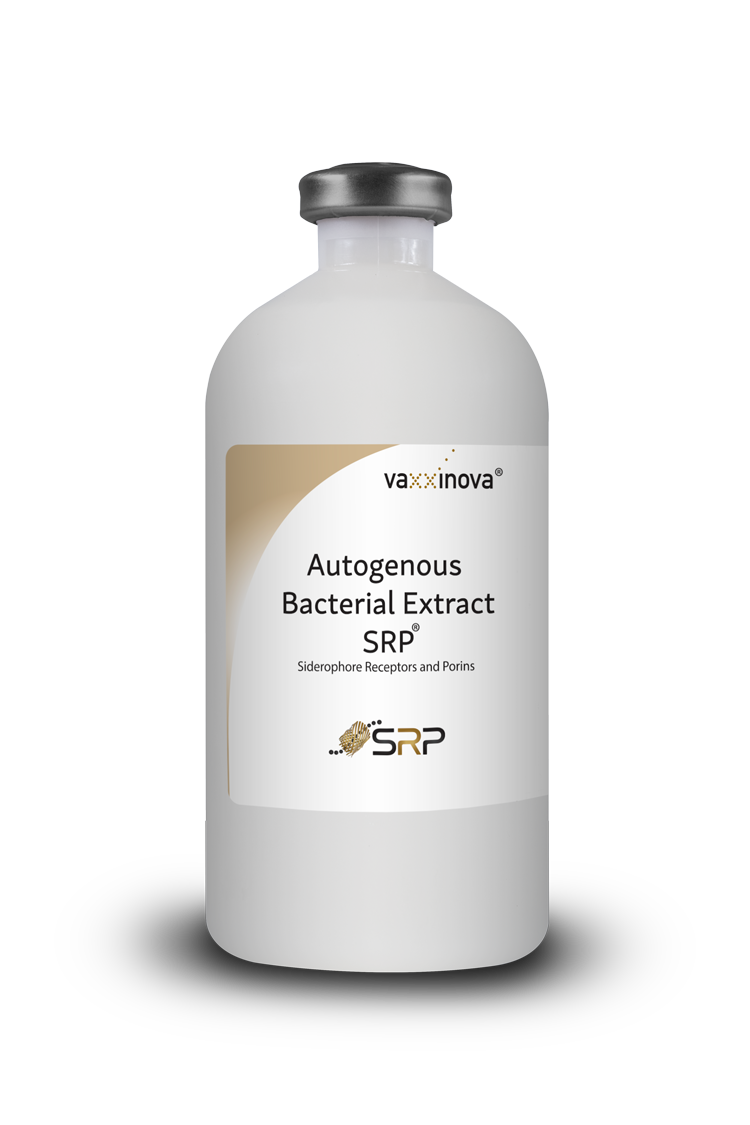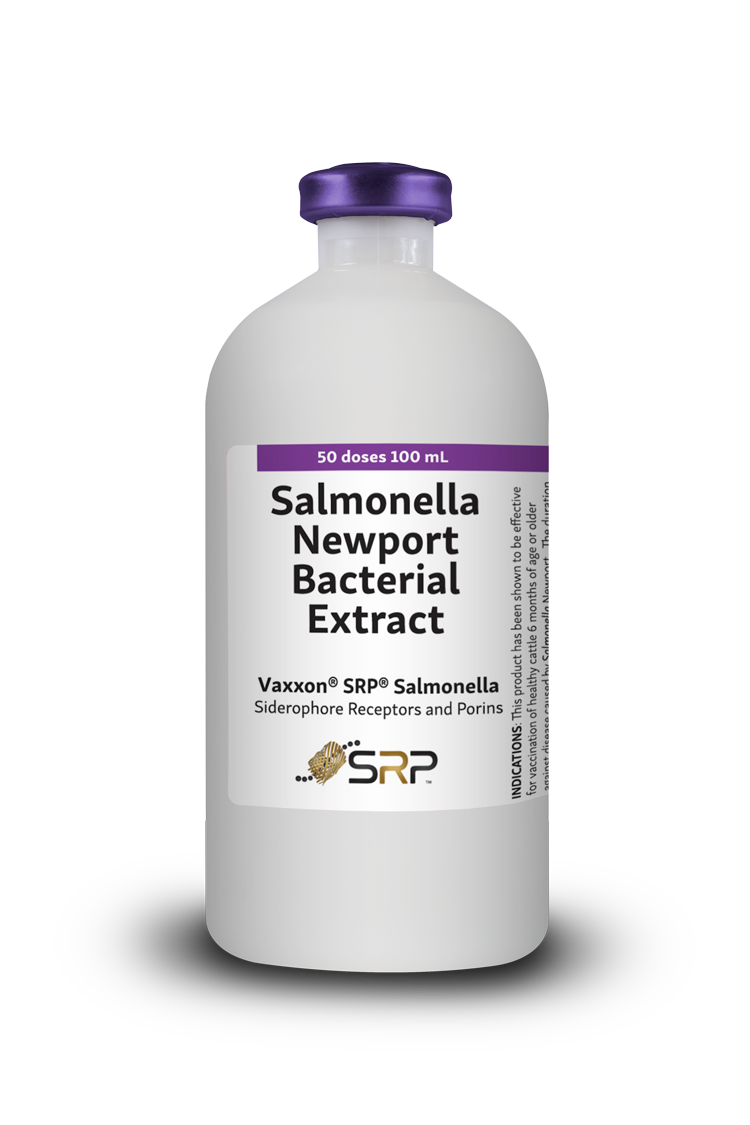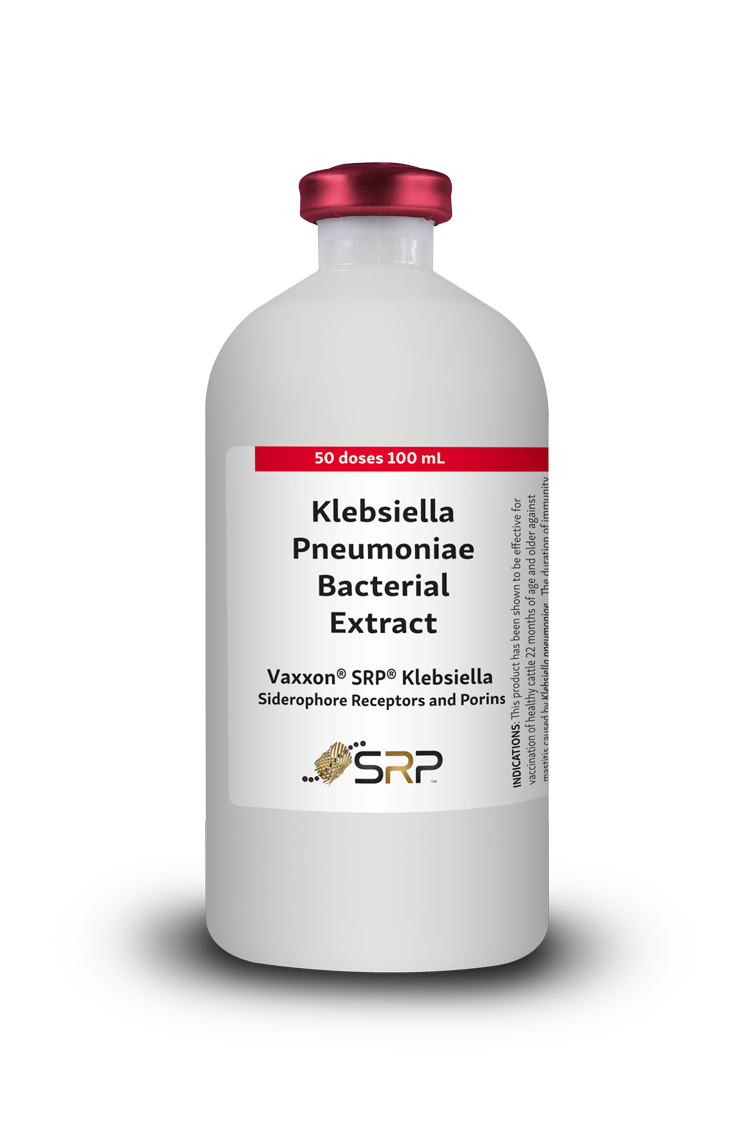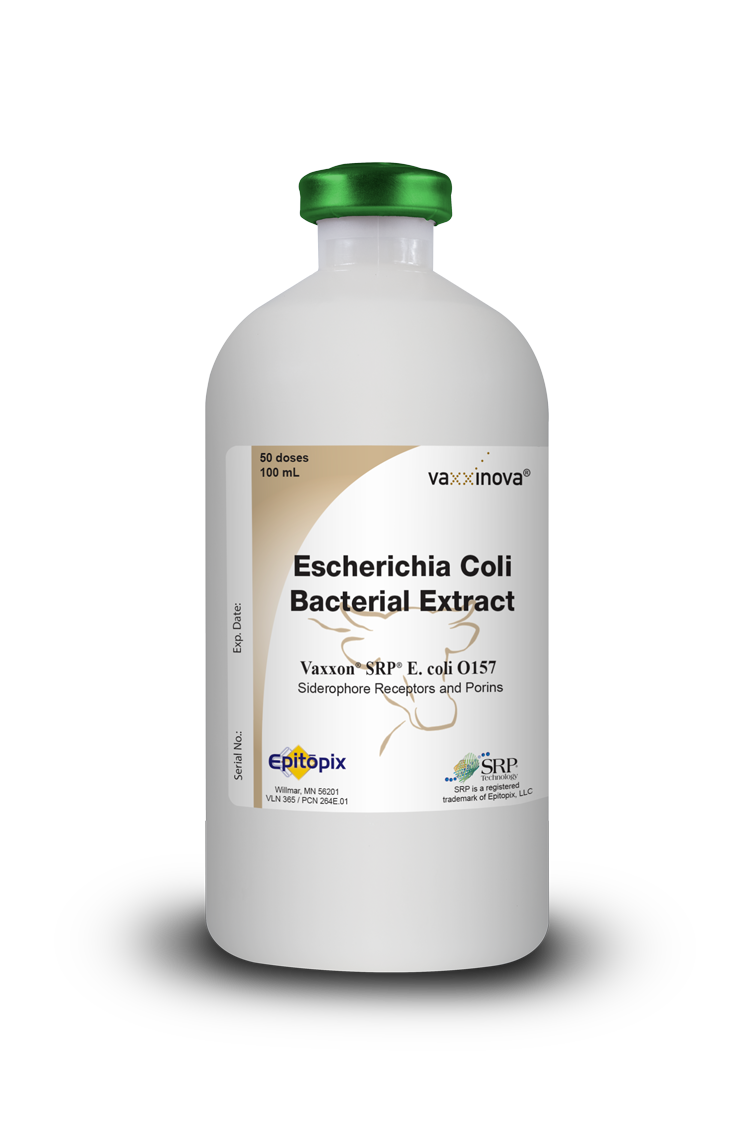 Copyright © 2023. All rights reserved.