Vaxxon® SRP® Klebsiella
A klebsiella vaccine with SRP technology keeps cows healthy and productive.
Vaxxon® SRP® Klebsiella is the only USDA licensed vaccine for use in the management of mastitis infections caused by Klebsiella – an increasingly challenging disease in dairy cattle. Based on Siderophore Receptor and Porin (SRP) technology, Vaxxon SRP Klebsiella is an exciting new tool to fight Klebsiella mastitis.
How common is Klebsiella mastitis?
More herds and more cows within those herds are experiencing cases of Klebsiella mastitis. The prevalence of Klebsiella pneumoniae- positive fecal samples from surveys done over a 12 year period in Northeast herds, have shown a 23% increase in infection detection. The number of report- ed cases has been steadily growing over the past 15 years, which can be attributed to the usage of recycled manure bedding, although Klebsiella can be found in sand bedding as well.
Hear Dr. Pat Gorden discuss with AABP how SRP Klebsiella plays a pivotal role in herd health at Iowa State University dairies
Learn from Dr. Gorden his vaccination program in order to maximize vaccine benefits and keep cows healthy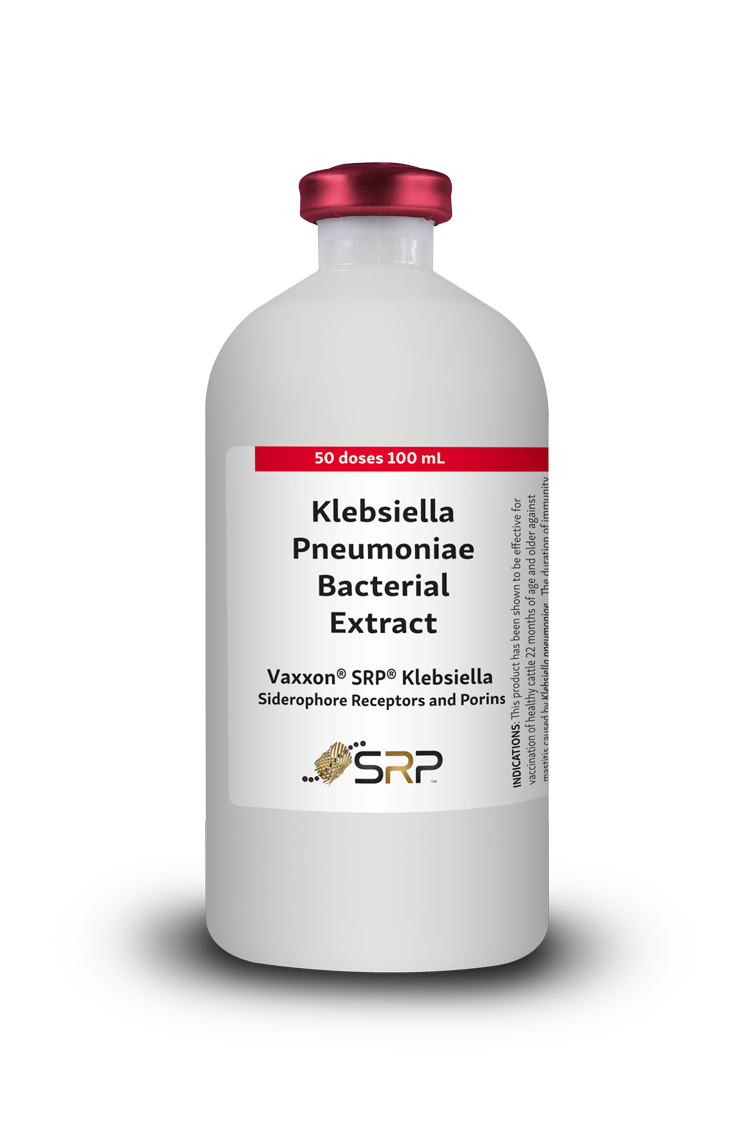 Key features and benefits from an Iowa State Study
Vaxxon SRP Klebsiella has been shown to reduce the prevalence of mastitis in the herd by 71%
The incidence rate of a cow getting mastitis one or more times was reduced by 76%
Vaccinated cows stay in the herd longer; regardless of mastitis infections
Somatic cell count, an indicator of udder inflammation, was reduced by 42%
2 lb/day gain in milk production per cow, compared to non-vaccinated cows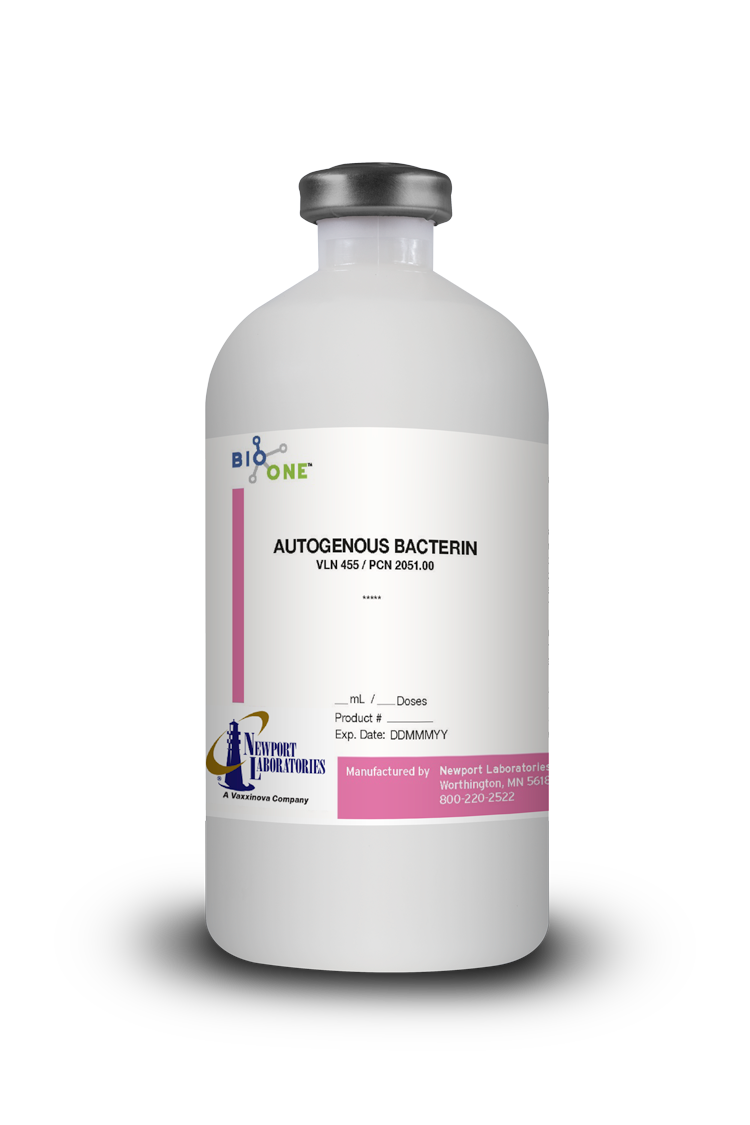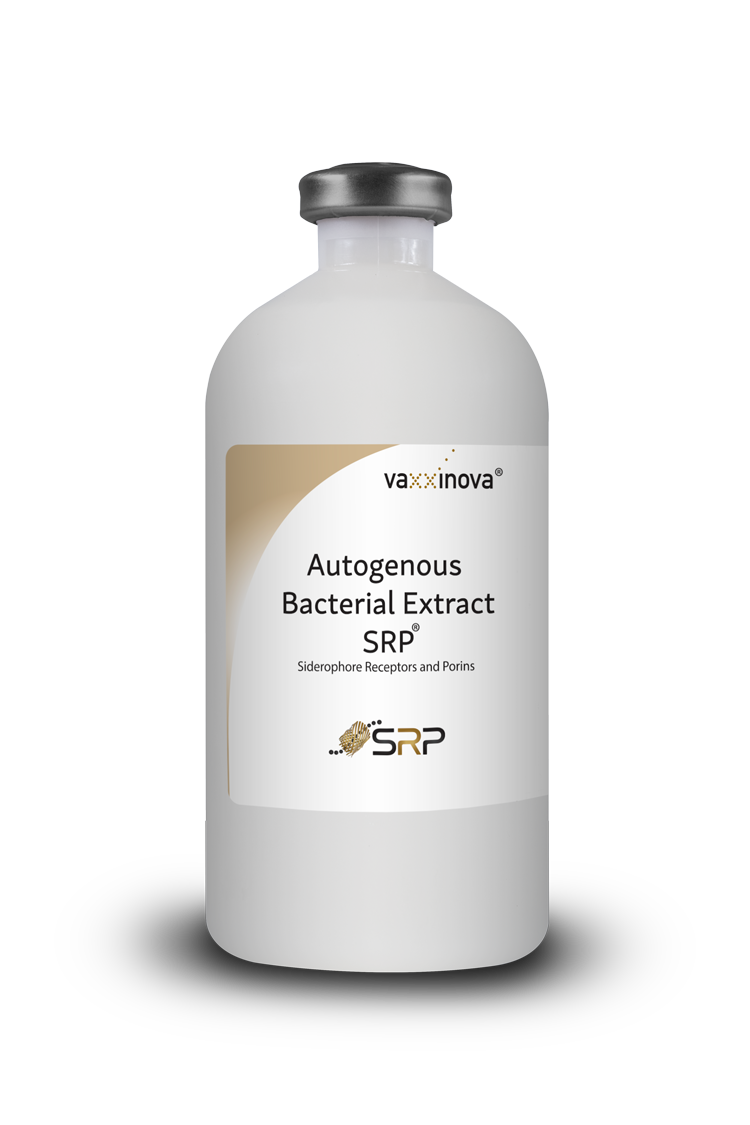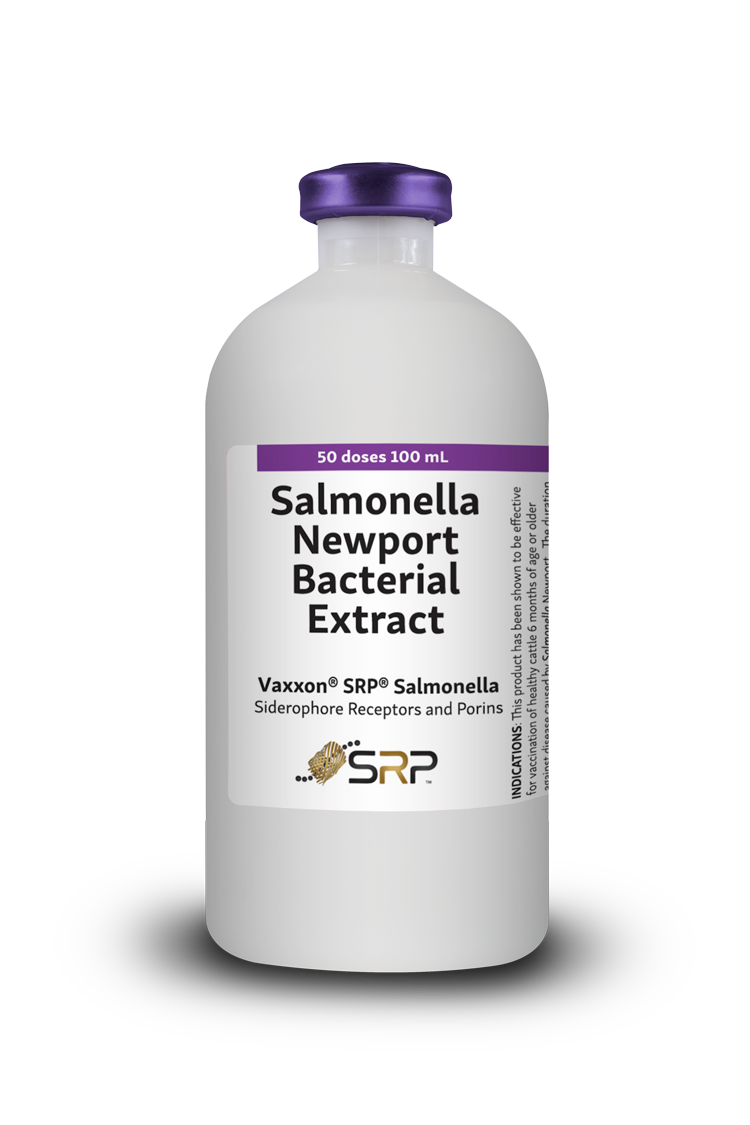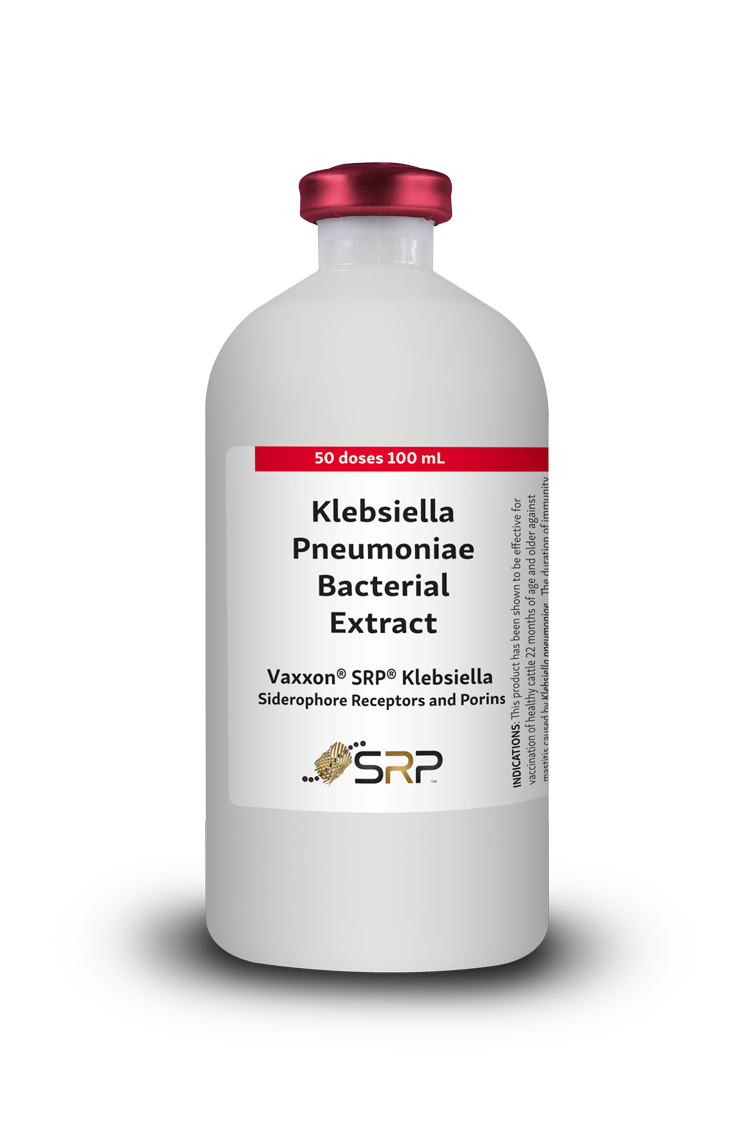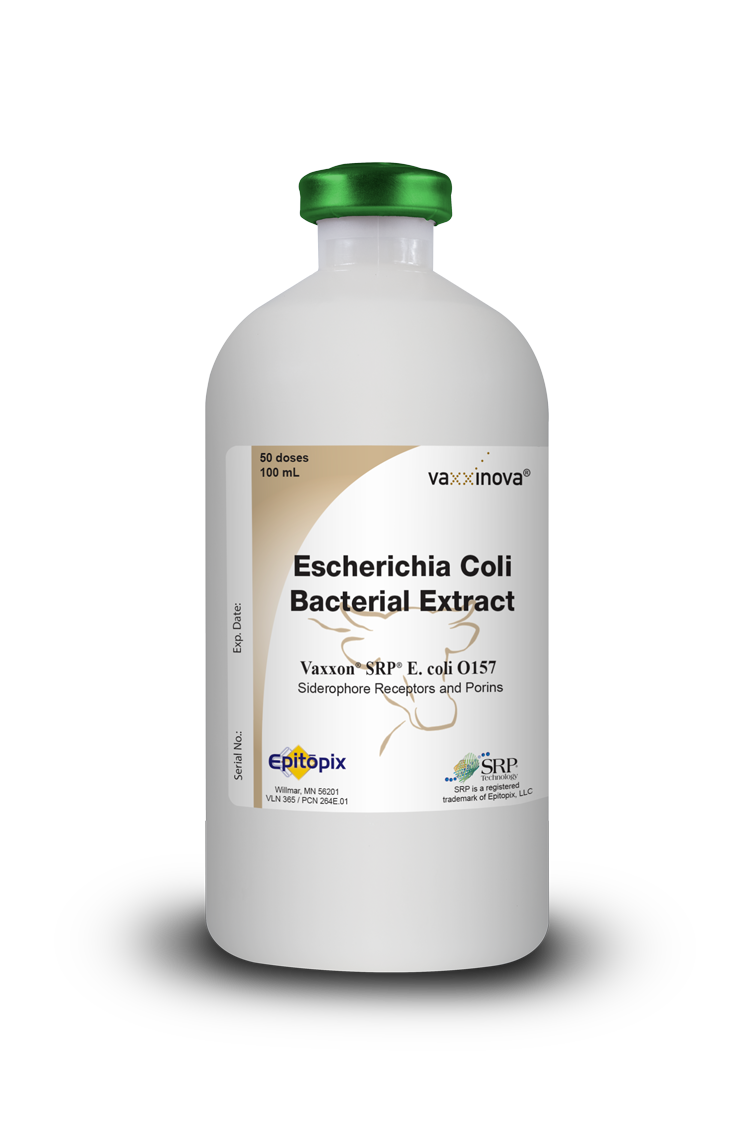 Copyright © 2023. All rights reserved.