Bird health and performance are key to production success and profitability.  Vaxxinova offers a range of licensed and autogenous bacterial vaccines using our SRP® Technology. SRP 
Our licensed Salmonella Enteritidis (SE) vaccine, Vaxxon® SRP® SE, is an innovative tool to prevent the colonization of SE in the reproductive tract.  In the USDA license study, 0% of the birds vaccinated with Vaxxon SRP SE were found positive for SE in their reproductive tissues (click here for more info).
Likewise, our licensed Cholera vaccine, Vaxxon® SRP® Pasteurella, has been shown to be effective against fowl cholera caused by Pasteurella multocidaserotype 1. In the USDA study trial, 80% of the controls died, while 0% of the birds vaccinated with Vaxxon SRP Pasteurella died; 100% efficacy based on Prevented Fraction analysis (click here for more info).
Our most popular autogenous (custom) SRP vaccine is for the protection against E. coli peritonitis, which can be combined with SRP vaccines for Cholera, Gallibacterium, and Salmonella.
If you prefer whole-cell bacterins, we certainly can provide these. You can even pair a whole-cell bacterin with SRP in the same bottle to further limit bird handling or labor costs associated with additional injections. These can be formulated using our special water-in-oil formulation or aluminum hydroxide adjuvants.
Stay tuned as we have many more SRP vaccines to be released soon!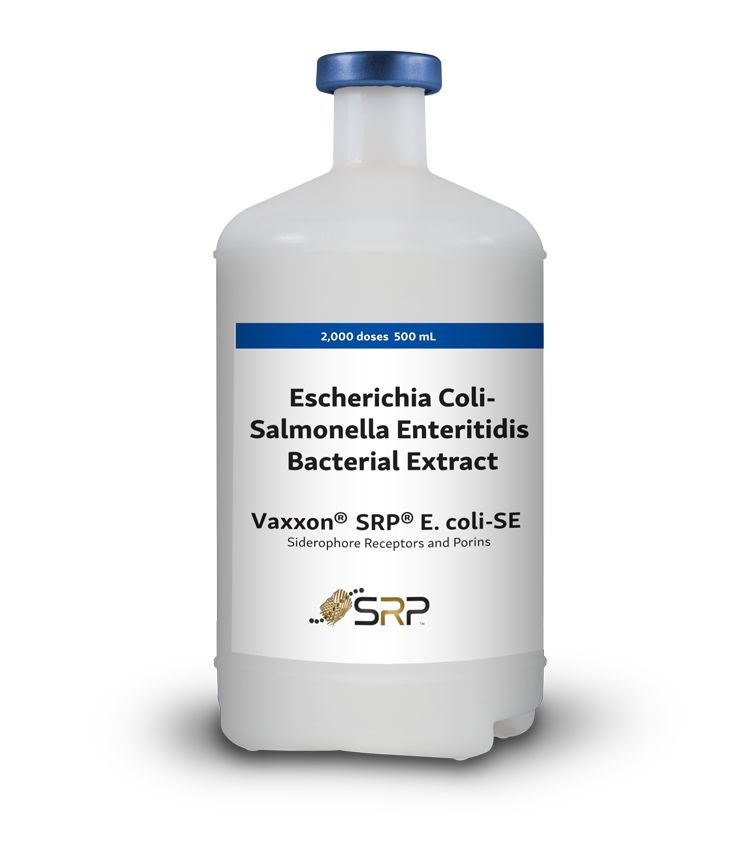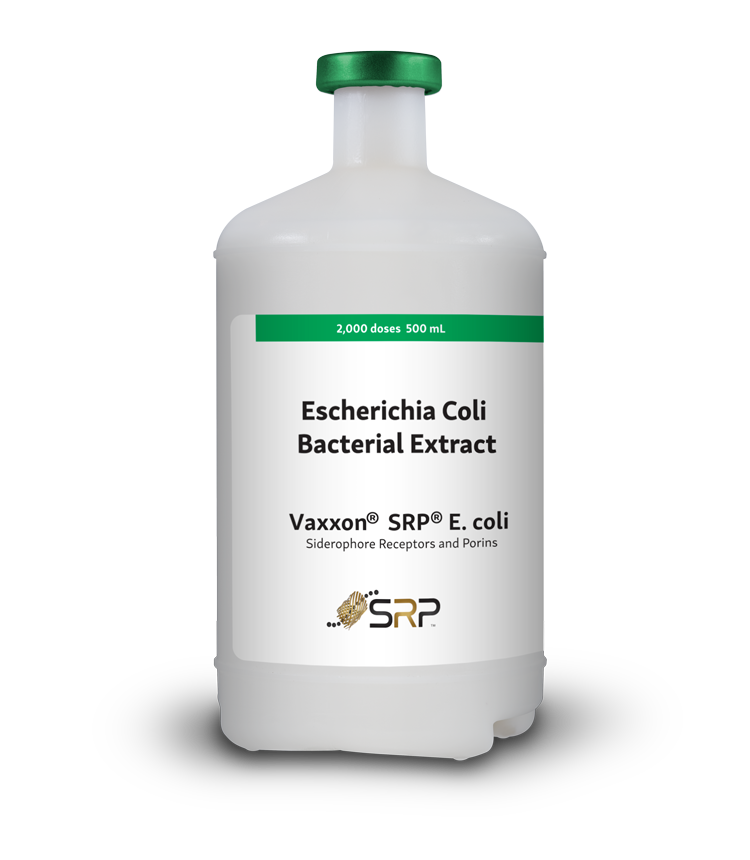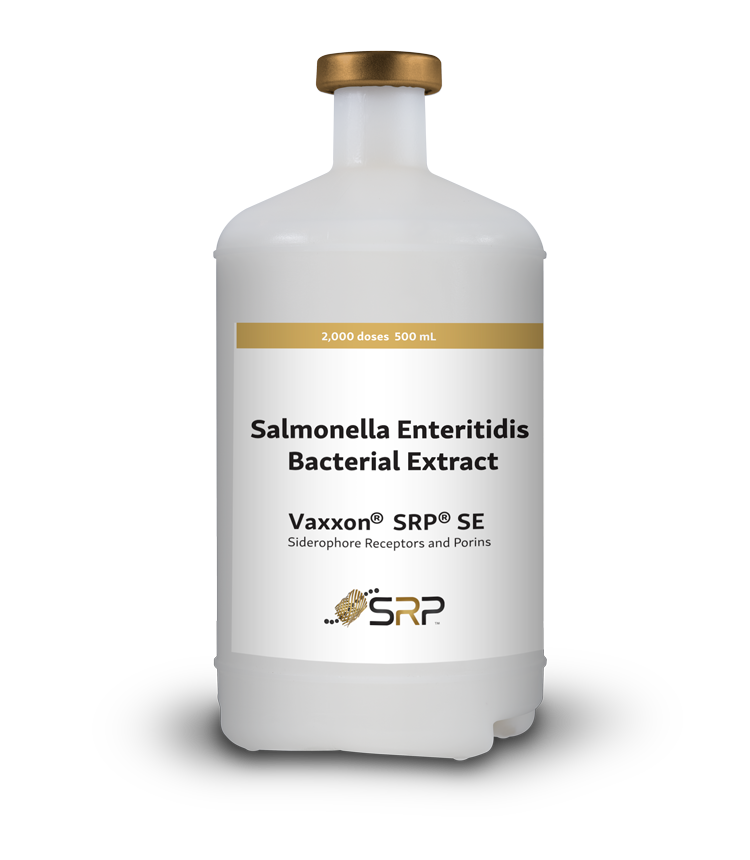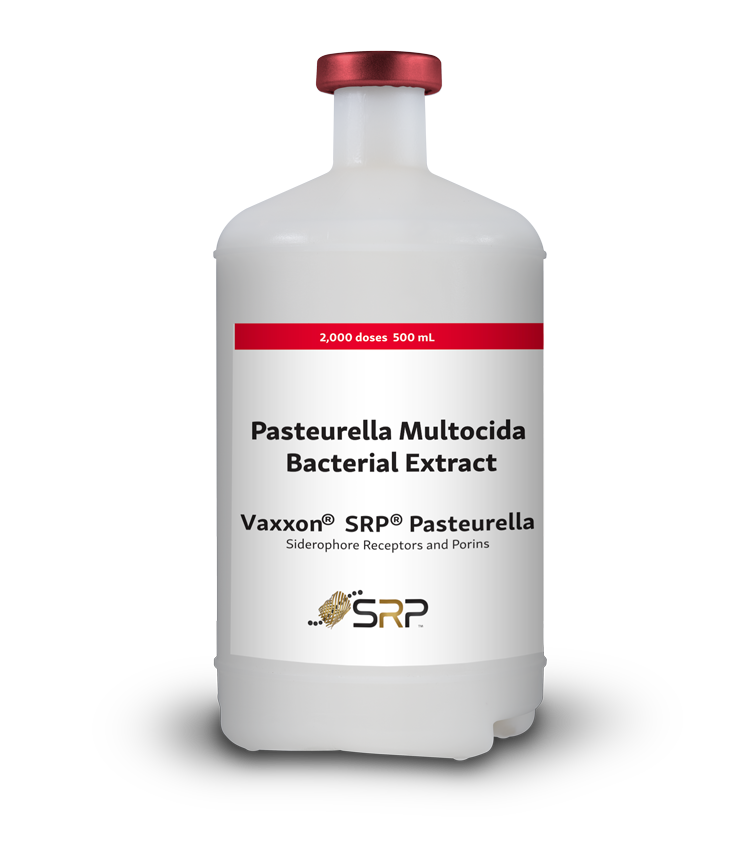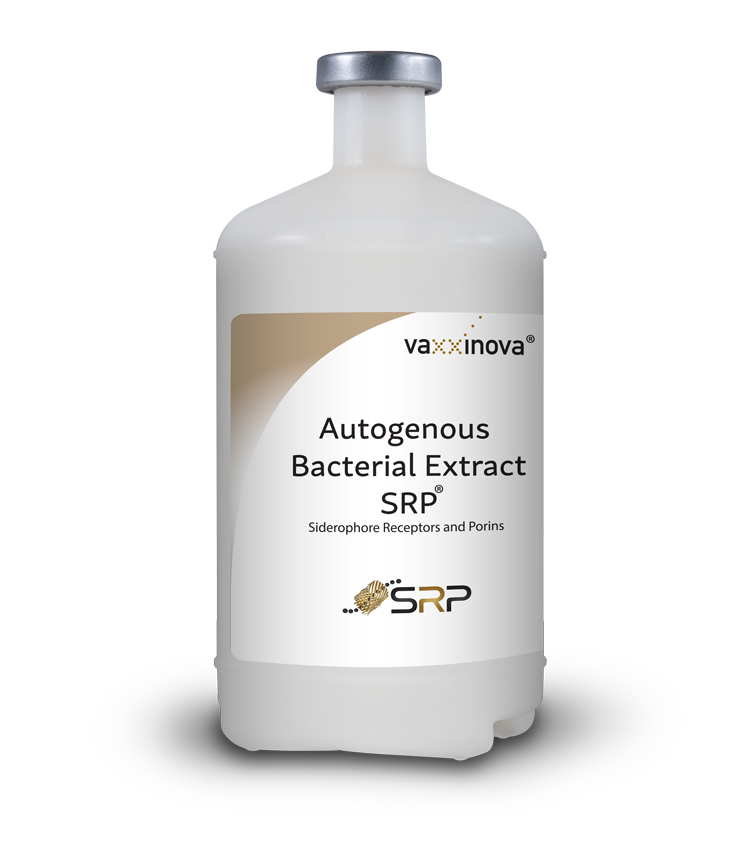 Copyright © 2023. All rights reserved.