VAXXON® SRP® SE
AN INNOVATIVE OPTION FOR SALMONELLA ENTERITIDIS CONTROL IN CHICKENS
VAXXON® SRP® SE
Vaxxon® SRP® SE Bacterial Extract Vaccine is an SE vaccine using conserved siderophore receptor and porin (SRP) proteins as immunogens and manufactured  using proprietary SRP Technology developed by Vaxxinova US.
An innovative option for SE control in layer and broiler breeder chickens.
Salmonella Enteritidis (SE) and other Salmonella serotypes continue to be important food safety concerns in poultry. They are ubiquitous hardy organisms and are found in otherwise healthy birds. Salmonella contamination of poultry meat and eggs has been implicated in public health cases worldwide. Effective prevention and control programs require coordinated and sustained implementation of risk reduction practices throughout the production system. 
Administration of live and/or inactivated Salmonella vaccines, often with multiple serotypes, have been shown to help decrease colonization of tissues, reduce both vertical and horizontal transmission of Salmonella and contamination of eggs, progeny and their environment.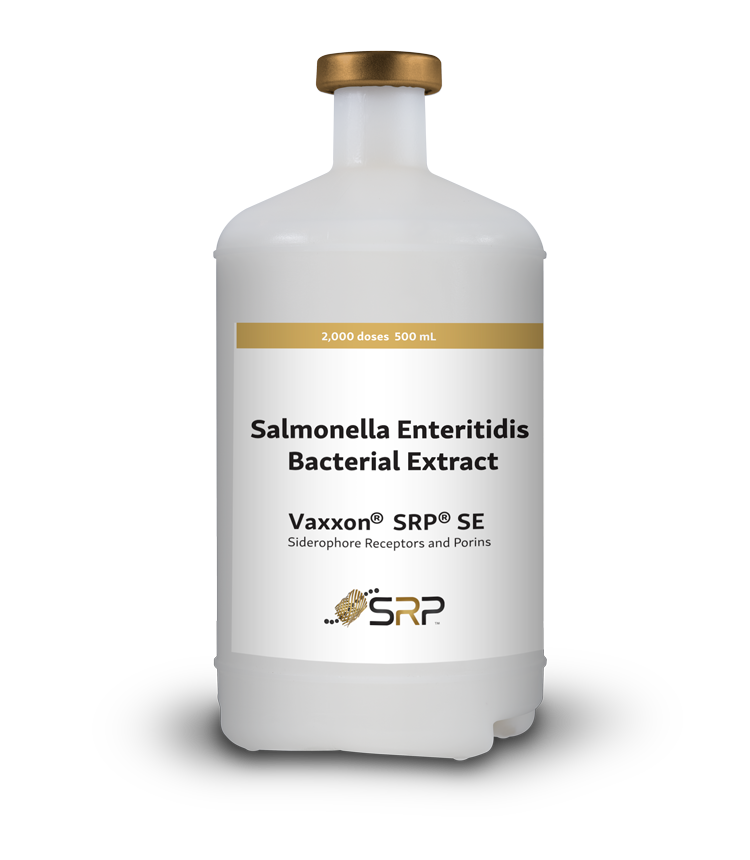 In a randomized, double-blinded, placebo controlled, challenge study, Vaxxon SRP SE decreased colonization of the ovaries and oviducts of vaccinated birds. There was 0% colonization of the reproductive organs in the Vaxxon SRP SE vaccinated birds compared to 24% colonization in the placebo group (up to 100% efficacy using Prevented Fraction analysis of vaccinated birds compared to placebo, P=0.016).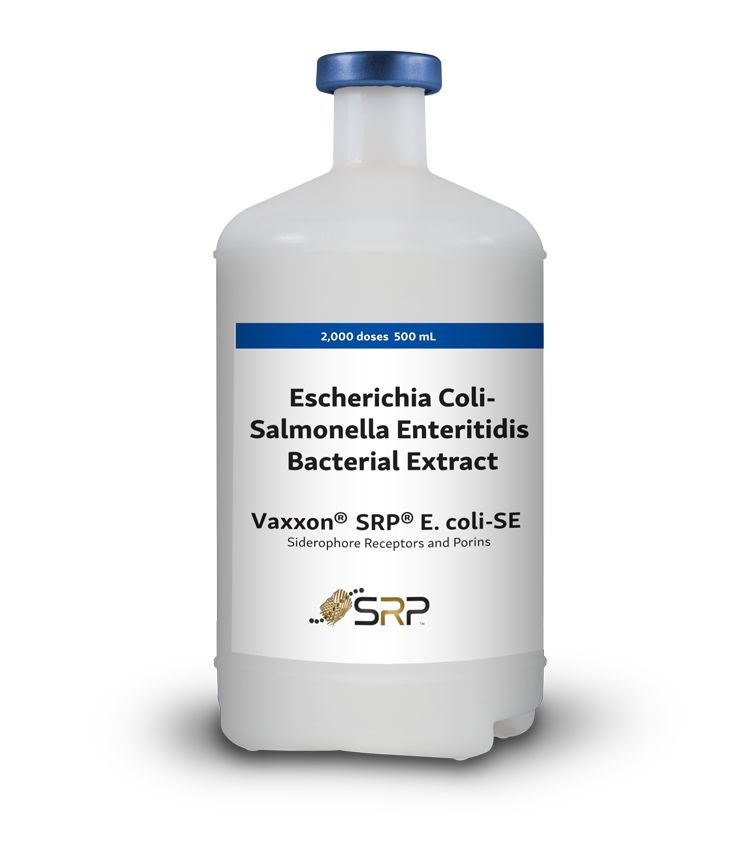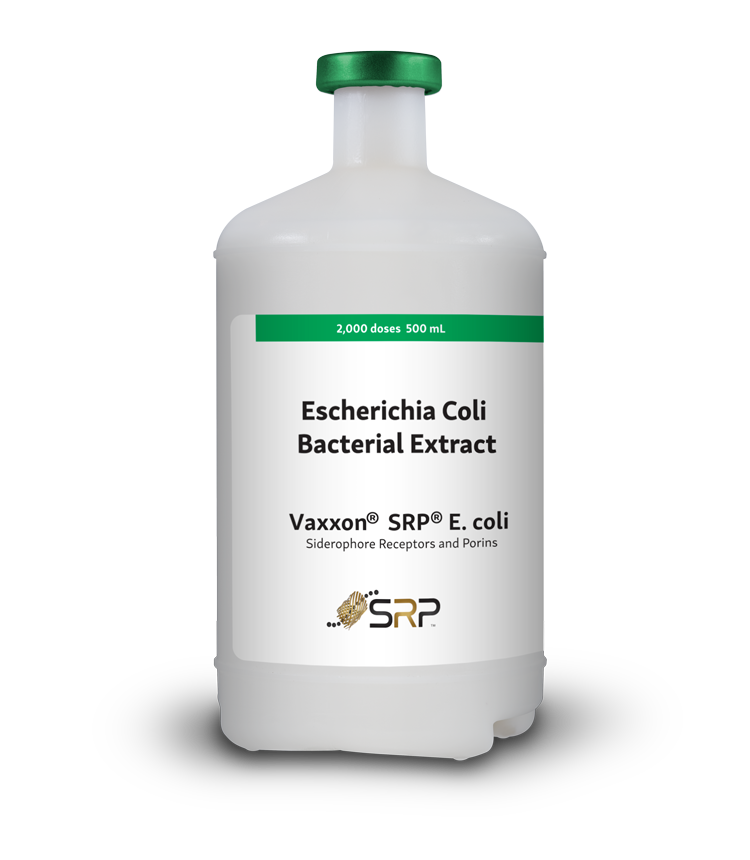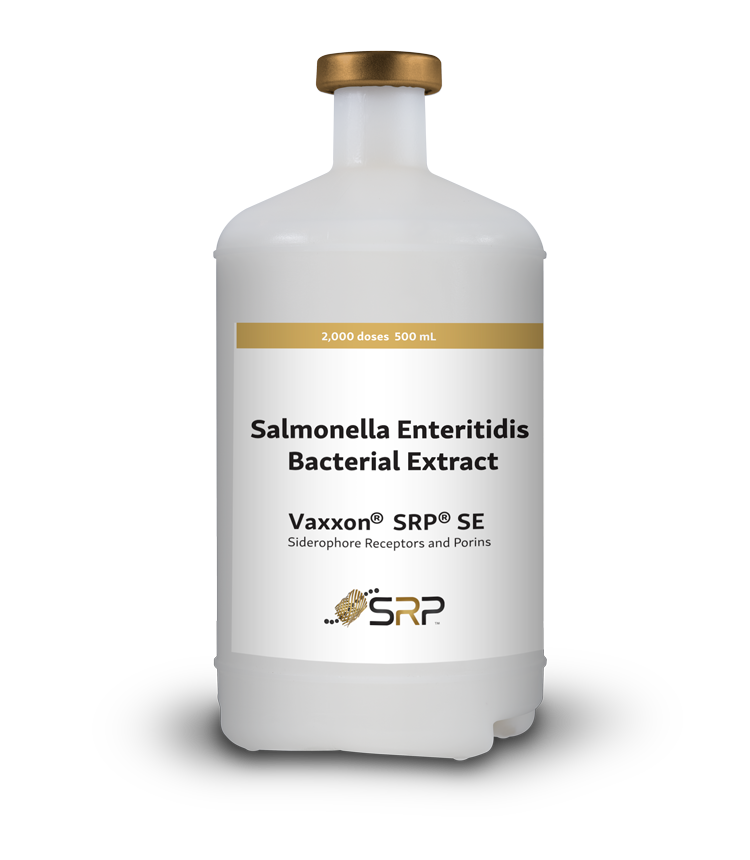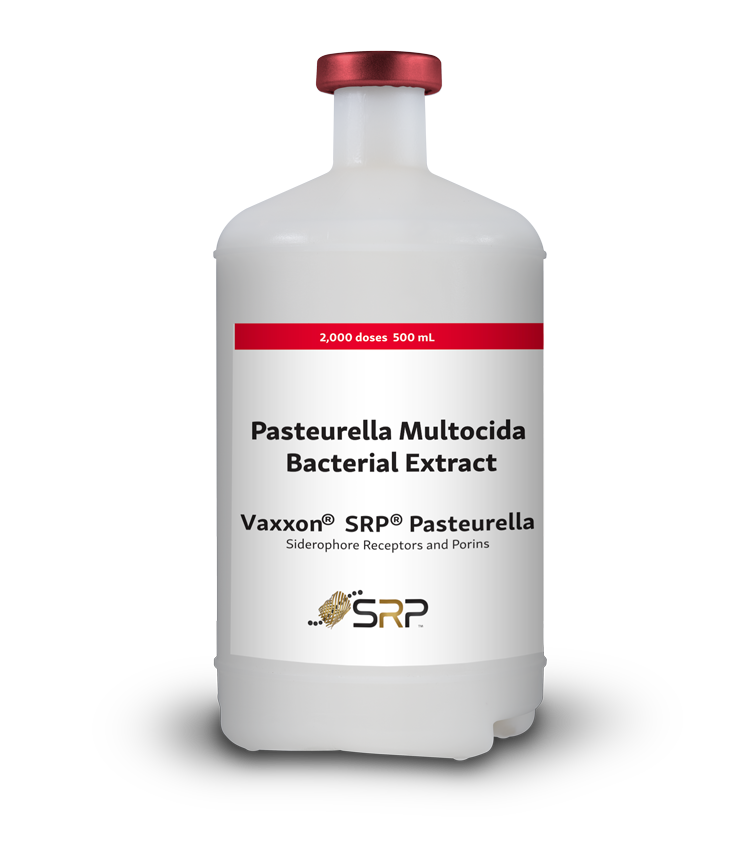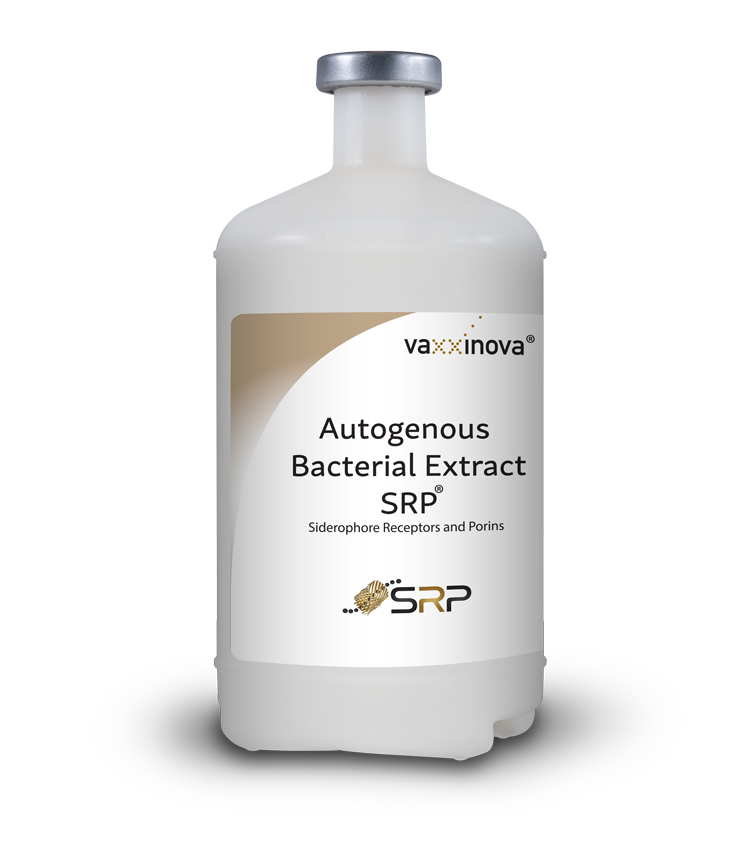 Copyright © 2023. All rights reserved.