Like yourself, we are passionate about disease prevention in livestock.  In our Minnesota locations, we develop and manufacture Newport Laboratories whole-cell vaccines and SRP® vaccines for the dairy and beef industries.  In addition, Vaxxinova is able to manufacture other large and small ruminant
Vaxxon SRP Salmonella commercial vaccine is the industry pioneer in addressing salmonella in dairy cattle.  Utilizing the patented SRP technology, Vaxx SRP Salmonella reduces the incidence rate of salmonellosis' in dairy cattle.
Vaxxon® SRP® Klebsiella is the only USDA licensed vaccine for use in the management of mastitis infections caused by Klebsiella – an increasingly challenging disease in dairy cattle. Based on Siderophore Receptor and Porin (SRP) technology, Vaxxon SRP Klebsiella is an exciting new tool to fight Klebsiella mastitis.
Vaxxon SRP E. coli O157 is a Escherichia Coli Bacterial Extract vaccine, made with SRP® technology.  It is the only USDA licensed vaccine approved to reduce E. coli O157 prevalence in cattle. This vaccine is fully licensed, and is marketed and distributed in the US directly by Vaxxinova US.ant livestock autogenous vaccines.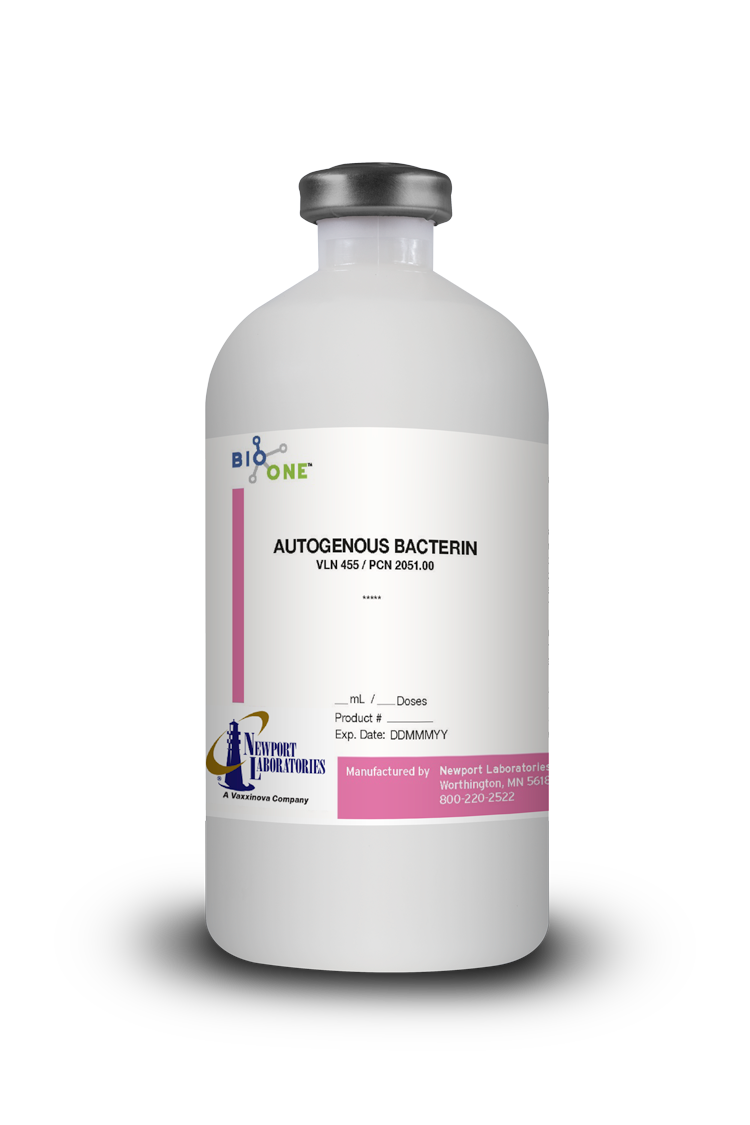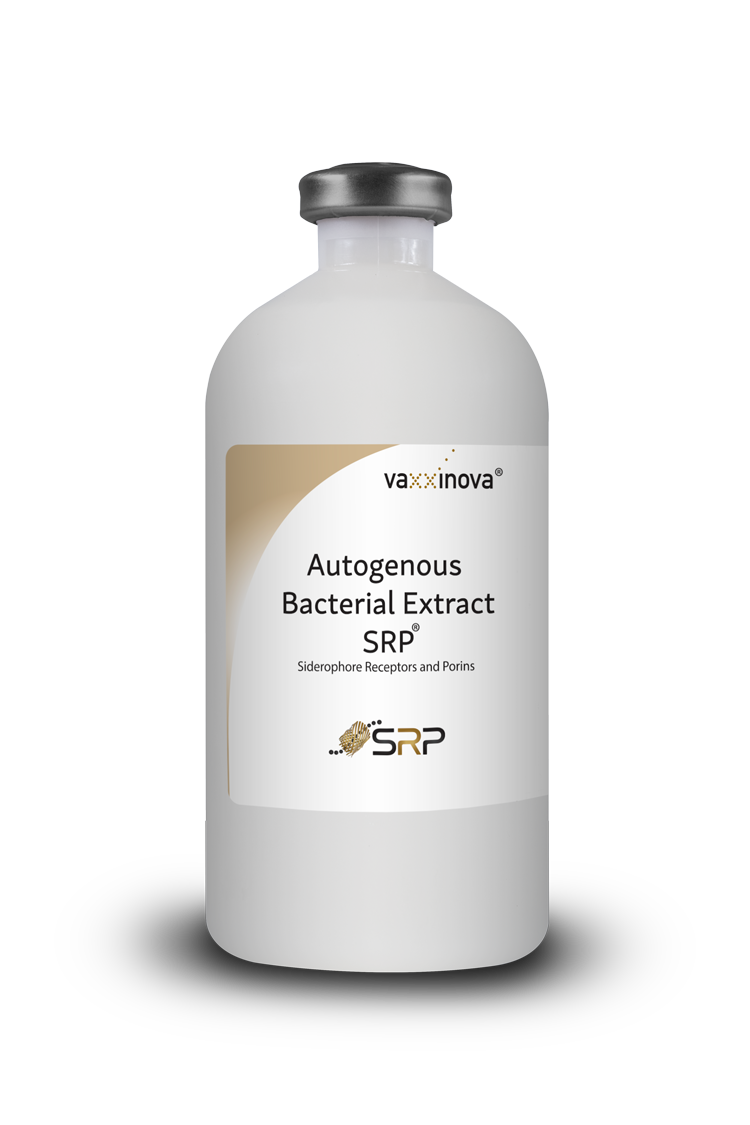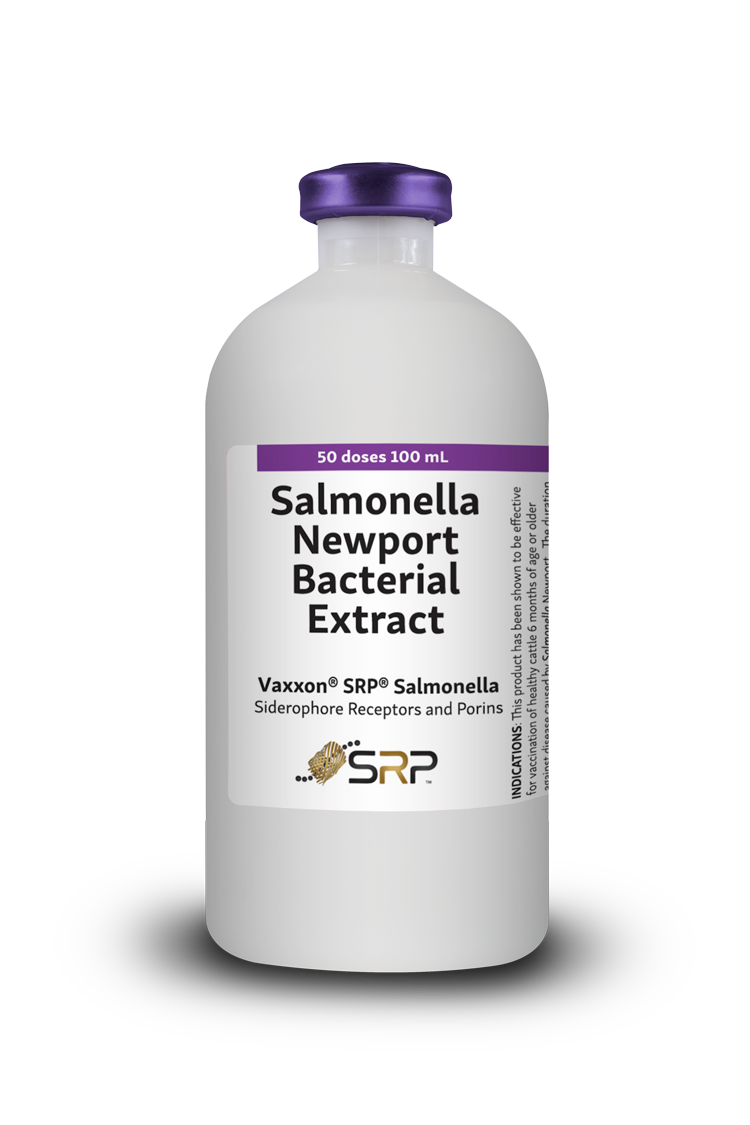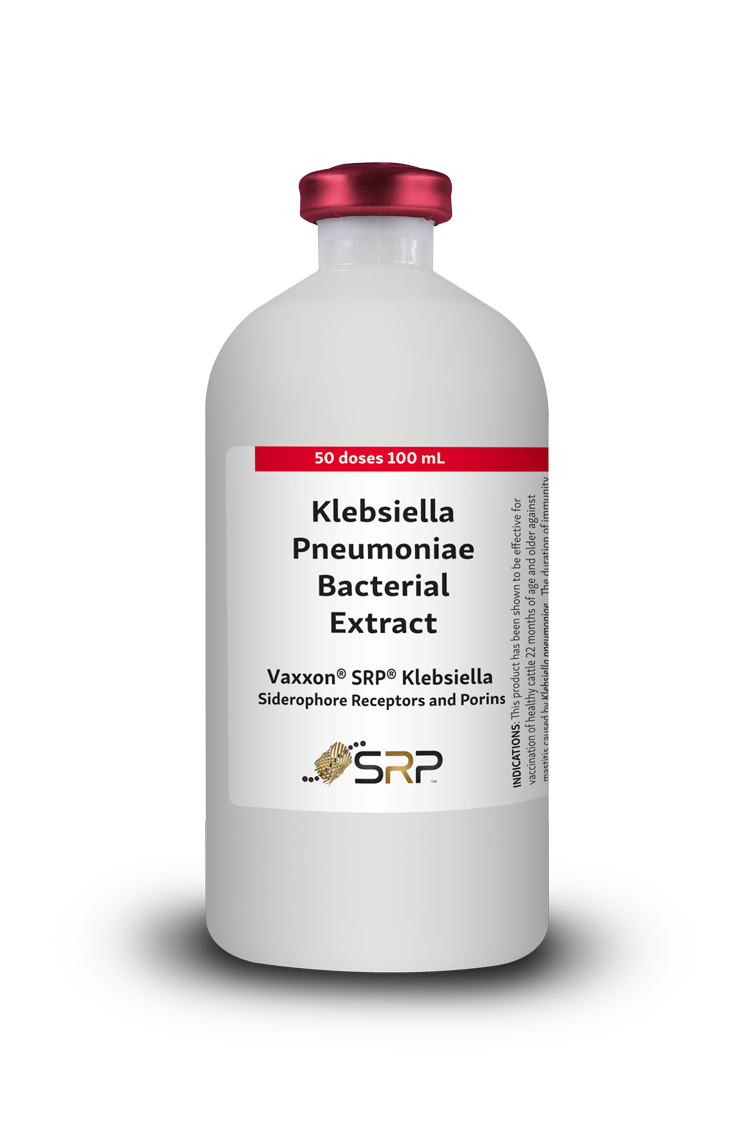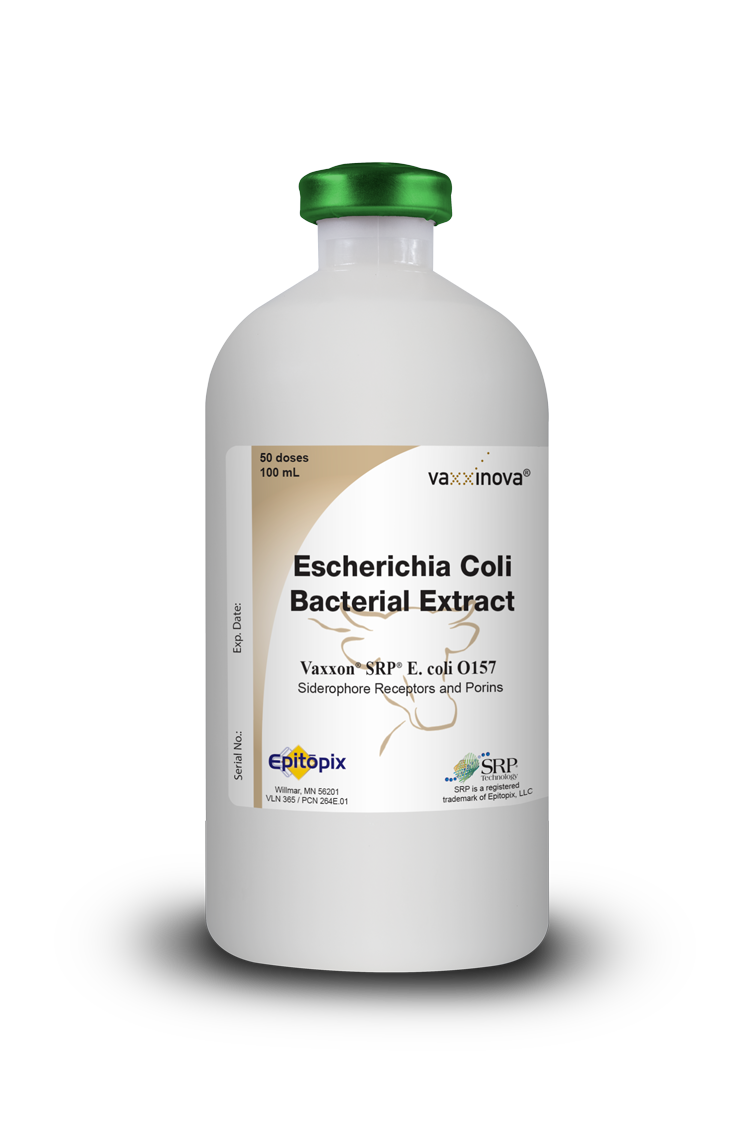 Copyright © 2023. All rights reserved.