Cattle Autogenous Vaccines
Cattle Autogenous Vaccines
Vaxxinova US has a USDA license to manufacture autogenous SRP® bacterial extract vaccines for cattle.
Newport Laboratories is the Nation's leading autogenous whole-cell vaccine brand.  With 20 years of autogenous vaccine production the Newport name and brand is synonymous for exceptional customer service, diagnostics and industry leading technical support.  Utilizing the leading privately held diagnostic laboratory, we offer autogenous vaccines to address bacteria and viral challenges for bovine, cervid, bison, ovine, equine and other livestock species.
Our autogenous SRP vaccines are manufactured using the same separation and purification process as our licensed vaccines, and unlike conventional autogenous bacterins, they contain no whole bacterial cells and only a trace of outer cell wall LPS.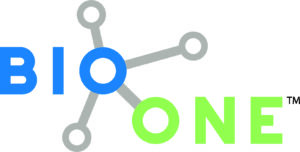 Autogenous vaccines can be manufactured in multiple adjuvant formulations custom tailored in the traditional two-dose or the industry leading Bio One®, single dose adjuvant. Autogenous vaccines carry no USDA approved label claims for efficacy. Therefore, all autogenous  vaccines are sold directly to veterinarians and should be used according to their recommendation.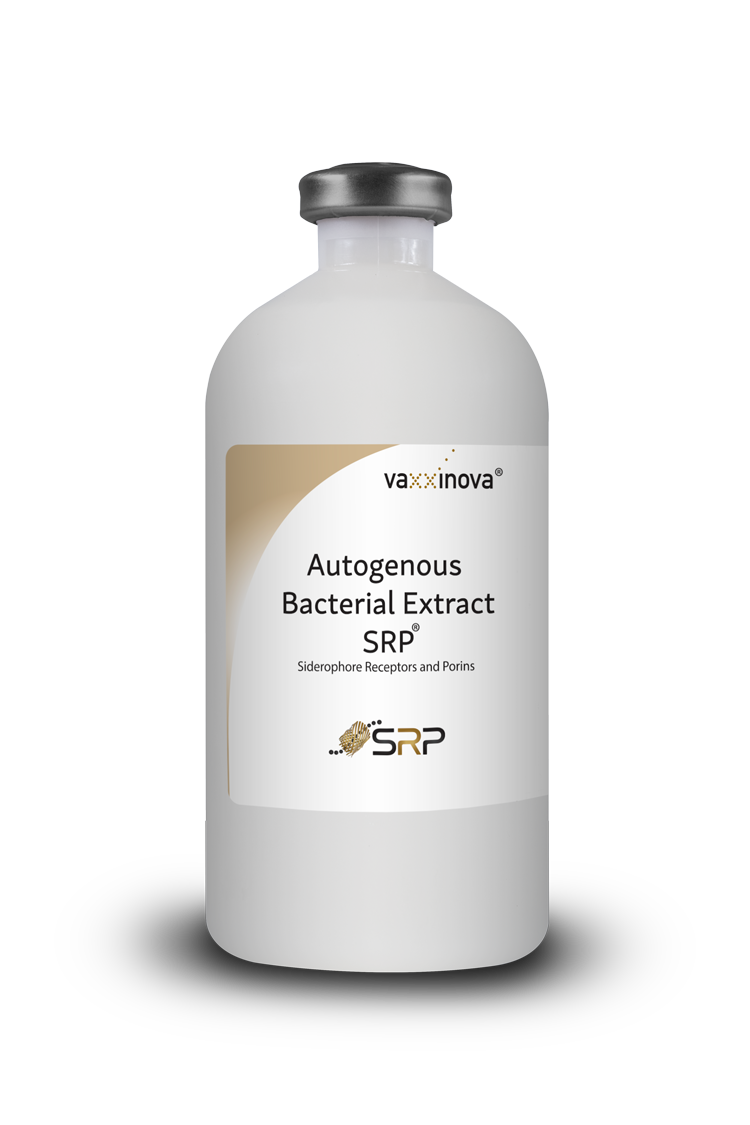 Benefits of custom made vaccines
Utilize multiple isolates from an area or within a system to develop a unique vaccine combination
Keep preventive health program up to date using current isolates
Potential for significant cost savings on vaccine & labor
Easy handling, excellent syringeability
USDA licensed and subject to safety and sterility testing
Approved for 21 day pre-slaughter withdrawal
Common custom made vaccine diseases
Pinkeye – Moraxella bovis, Moraxella bovoculli, Mycoplasma bovoculli
Respiratory – Histophilus somni, Mannheimia haemolytica, Mycoplasma bovis, Bibersteinia trehalose, Rota Virus, Corona Virus, BVD Type 1b
Salmonellosis – All serotypes
Clostridium perfringens – Type A, C, D, E
E. coli
Fusobacterium necrophorum species
PINKEYE DISEASE IMPACT
Pinkeye (infectious bovine keratoconjunctivitis) associated with Moraxella bovis, Moraxella bovoculi and Mycoplasma bovoculi is a major factor affecting cattle health and performance. Pinkeye associated with M. bovoculi is becoming a year-round problem.
Pinkeye costs producers an estimated $150 million every year due to decreased weight gain, decreased milk production, and treatment costs. Additionally, affected animals are often heavily discounted by buyers.
STRAIN VARIATION
Strain variation is an ongoing challenge when vaccinating for pinkeye with a commercial product.
Commercial Mor. bovis products only contain specific strains that may or may not be the same strains your cattle are facing.
Commercial products do not contain Moraxella bovoculi or Mycoplasma bovoculi
These three factors make pinkeye a perfect candidate for a Custom Made Vaccine.
CUSTOM MADE VACCINES
Custom Made Vaccines are manufactured using the specific disease causing organism(s) circulating in your herd or the immediate area. Vaxxinova utilizes cutting-edge diagnostic and production technologies to create a pinkeye vaccine targeting your specific needs.
Vaxxinovas' traditional and molecular diagnostics help to identify and genetically analyze the organisms that are causing disease in your herd(s). Our technical service veterinarians will then help you determine which isolate(s) to include in your Custom Made Vaccine.
SALMONELLOSIS
Salmonella is a significant cause of enteritis and septicemia in cattle
Genotyping and identification of virulence factors are important diagnostic tools
Vaxxinovas' patented SRP manufacturing process maximizes antigen expression
SALMONELLA SPP.  A SERIOUS THREAT TO CALVES
Salmonella is an important human and animal pathogen worldwide. There are more than 2,300 serotypes of Salmonella that have been identified; however, only ten serotypes are responsible for most disease in cattle. Salmonella serotypes Newport, Typhimurium, Dublin, Anatum, and often times Montevideo, are associated with the majority of infections in cattle. Serotypes Newport and Montevideo tend to become endemic in dairy herds following prolonged herd illness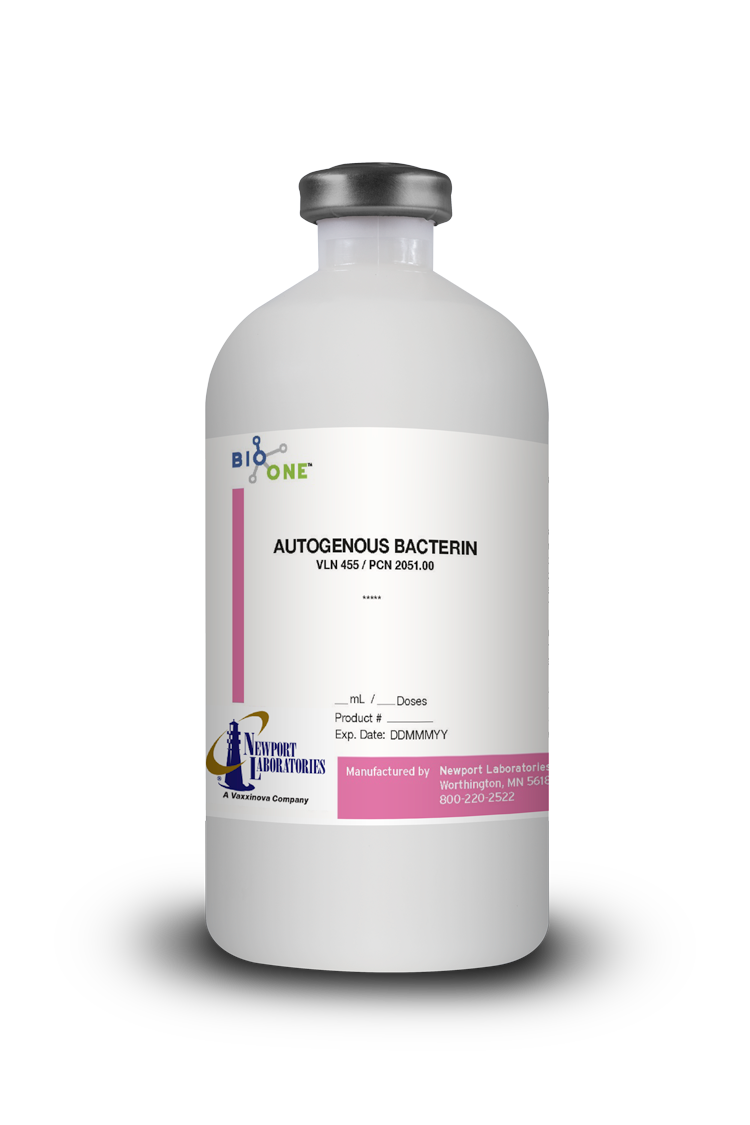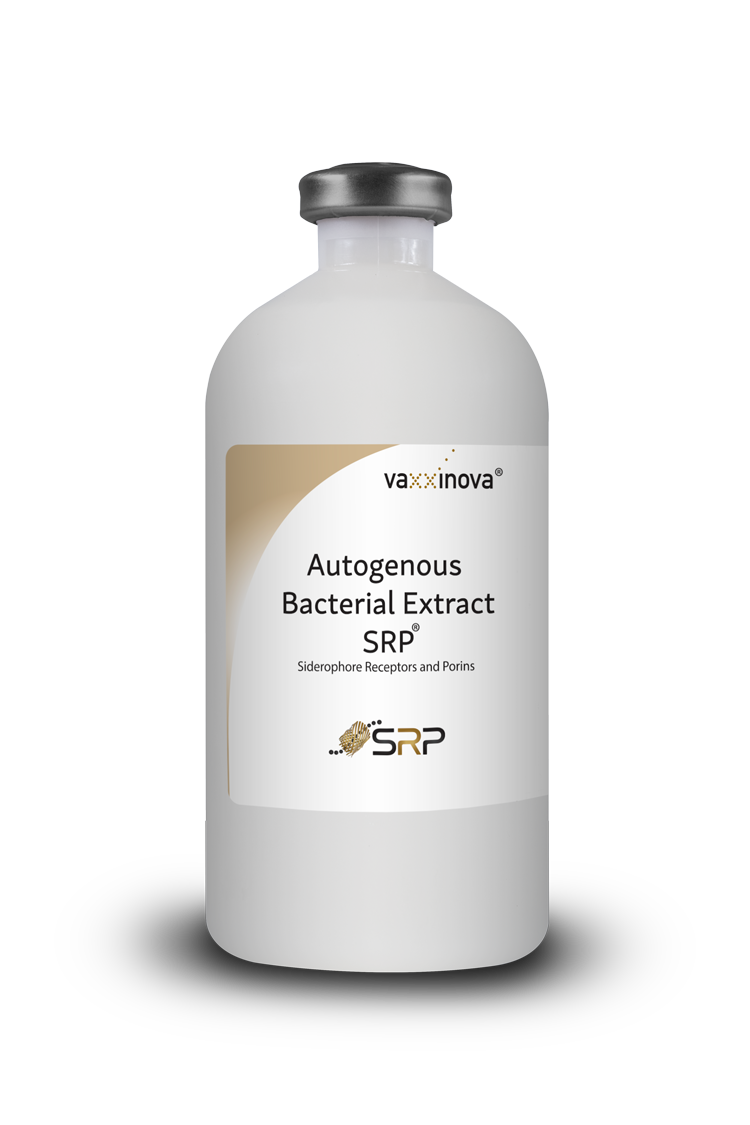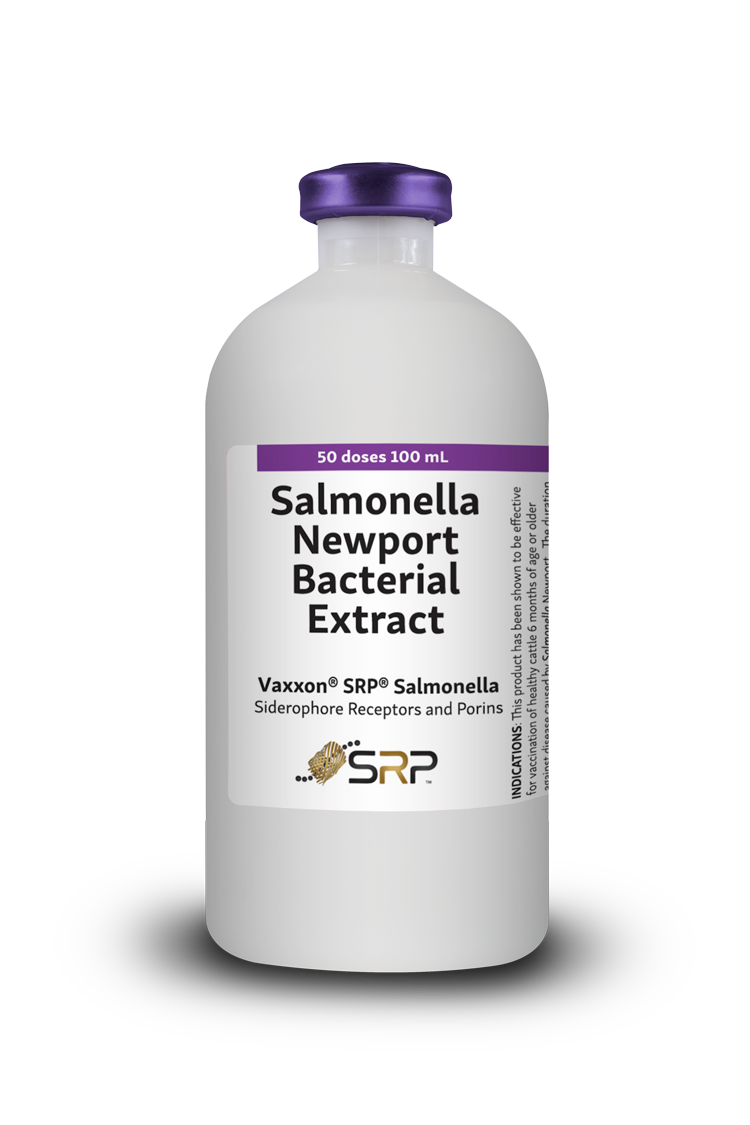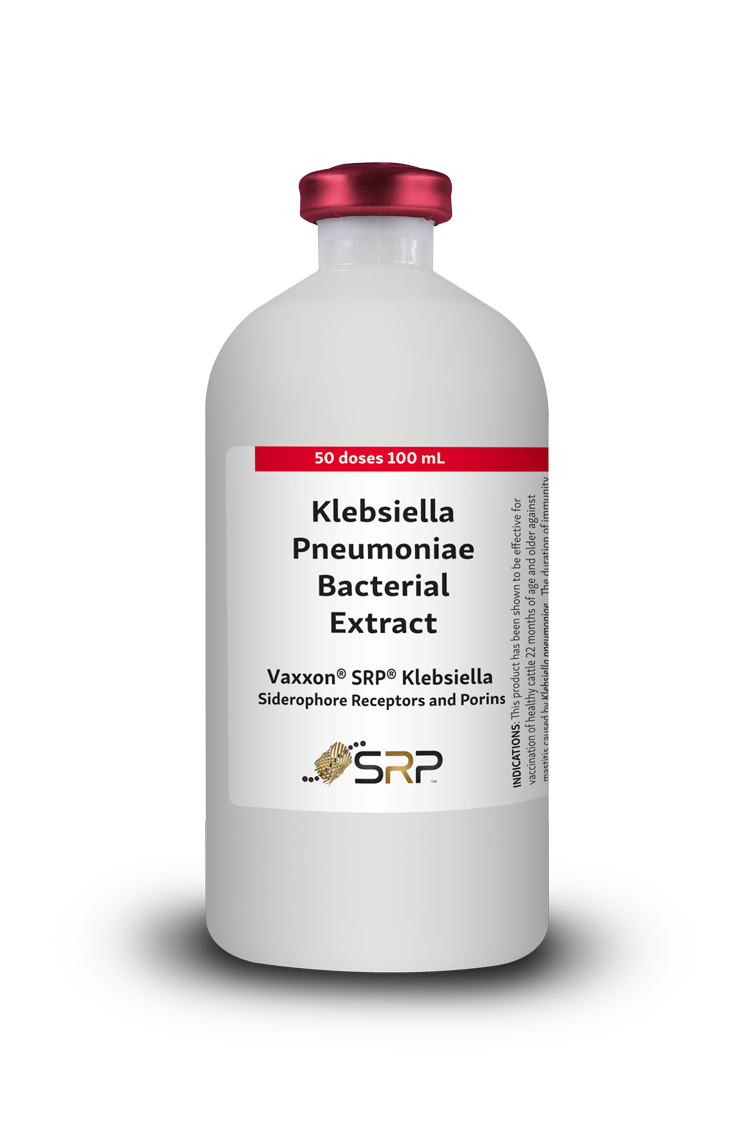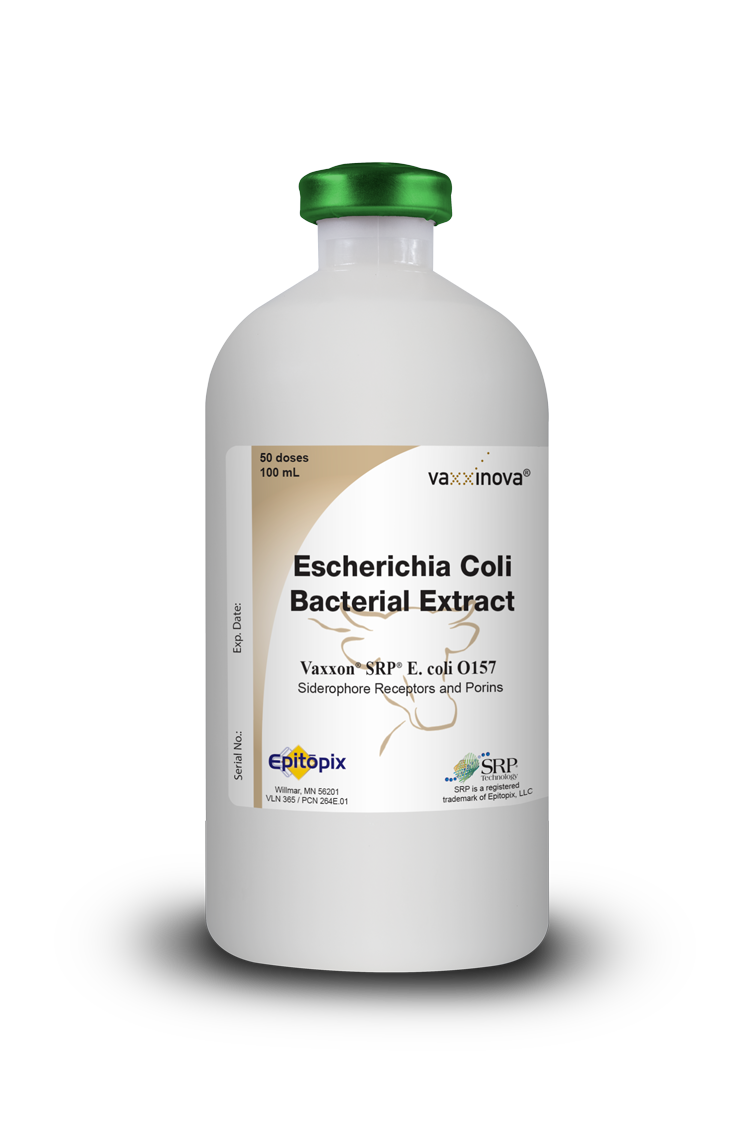 Copyright © 2023. All rights reserved.