custom vaccines for your herd health
Cattle Autogenous Vaccines
Vaxxinova US has USDA licenses to manufacture autogenous SRP® bacterial extract vaccines for cattle.
Our autogenous SRP vaccines are manufactured using the same separation and purification process as our licensed vaccines, and unlike conventional autogenous bacterins, they contain no whole bacterial cells and only a trace of outer cell wall LPS.
Autogenous SRP vaccines can be manufactured in multiple adjuvant formulations custom tailored for your herd.
Autogenous vaccines carry no USDA approved label claims for efficacy. Therefore, Vaxxinova recommends that autogenous SRP bacterial extract vaccines are used according to the recommendation of your cattle veterinarian.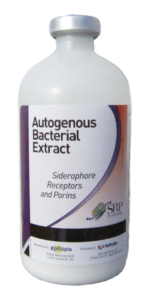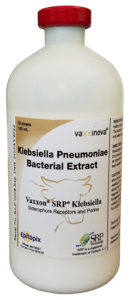 Klebsiella Pneumoniae Bacterial Extract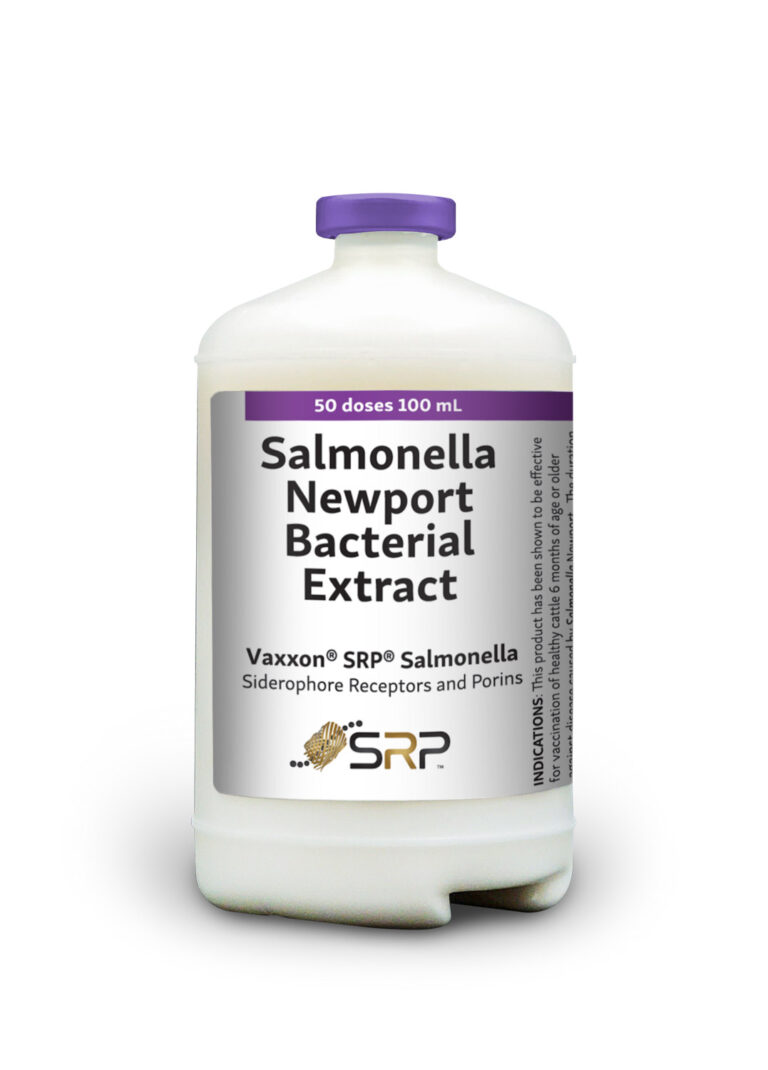 Salmonella Newport Bacterial Extract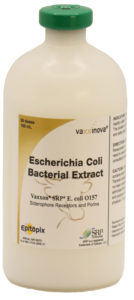 Escherichia Coli Bacterial
Extract